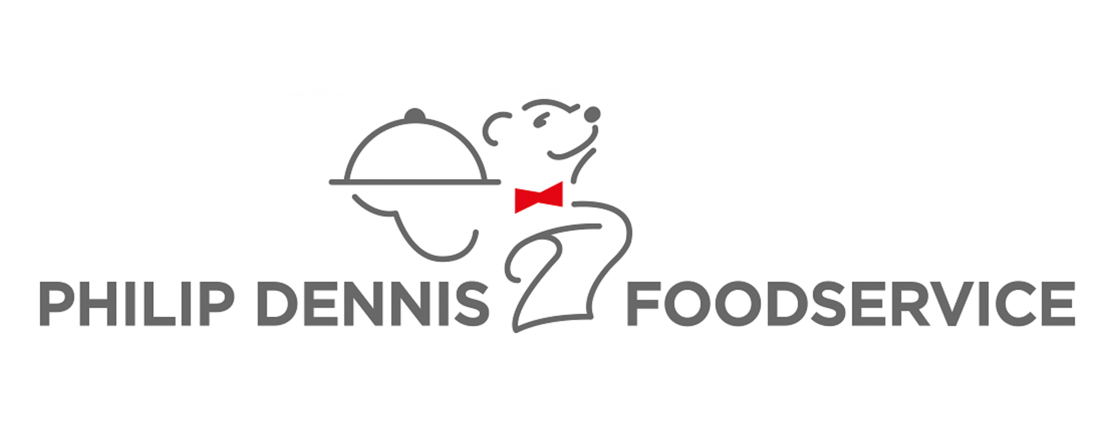 Philip Dennis Foodservice Signs Electricity Supply Contract with Energy Tech Innovator Limejump
Limejump has achieved a new milestone for their Virtual Power Platform (VPP) as the energy tech leader begins supplying electricity to power Philip Dennis Foodservice food storage infrastructure.
This is another activity for the Limejump VPP and provides an additional offering to customers looking for a complete energy solution from one provider. The platform utilises Machine Learning algorithms and connective technology to provide advanced asset optimisation and forecasting ability in the electricity wholesale markets as well as combined advanced flexibility services. Adding electricity supply as a service offering opens new opportunities for Limejump complementing their generation business that has grown following the acquisition of a supply license in 2015 and will utilise their industry first Balancing Mechanism access achieved in August 2018
This supply contract will complement the discharge management currently active for Philip Dennis 250kw Tesla battery installation on their North Devon site. Limejump is utilising their advanced trading prowess to optimise these assets to create an alternate revenue stream as well as providing value-add services such as Triad event forecasting and Red-band avoidance for the food storage and supply group. This allows Phillip Dennis's refrigeration network to avoid costly prices spikes.
Managing the largest portfolio of batteries in the UK provides Limejump with the experience to participate in multiple markets and provides a complete set of options to maximise their market position as well as delivering on their commitment to sustainable resource development.
Combining the Limejump platforms market access, trading ability and machine learning technology with Philip Dennis's business investment in BYD and Tesla battery assets allows the food Service company to participate in the most advanced markets whilst still focusing on their core supply logistics and services business.
Spearheading this development, Director Peter Dennis explained "Controlling these assets energy usage provides extra revenue streams separate from our core business focus and drives our investment to work harder to deliver on its bottom line. Partnering with Limejump's VPP machine learning hands us the tools and trading acumen and technology to connect the dots between asset investment and revenue channels, focusing on System and Within day prices."
Joe McDonald, Vice President of Sales at Limejump added, "Working with a company such as Phillip Dennis allows us to prove that a smarter market optimisation for customer's supply contracts exists and can lead to greater savings especially if battery storage or other inherent asset flexibility exists on site."
About Philip Dennis Foodservices
Philip Dennis is a family-owned regional wholesaler, supplying customers in the Midlands, Oxfordshire and South West with a complete range of frozen, chilled, and ambient foods together with fresh meat, fresh fish and non-foods.