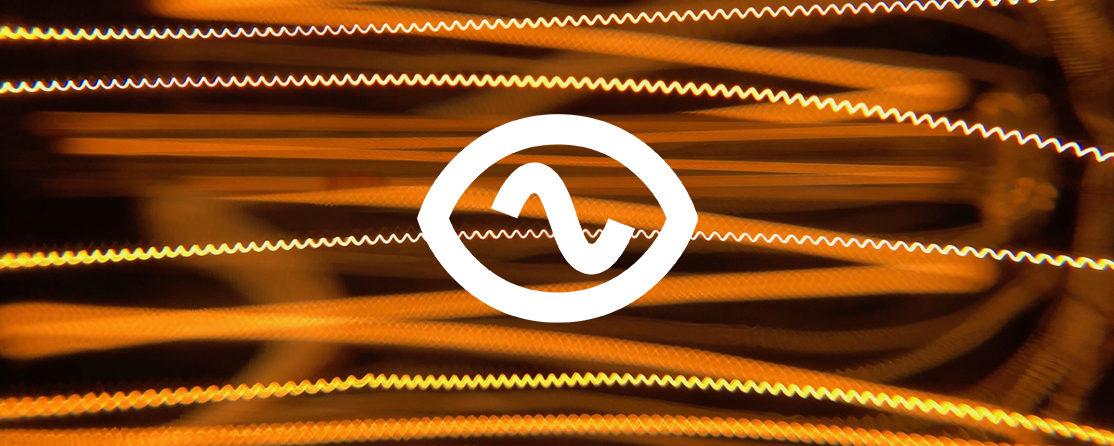 Lockdown & COVID-19: Limejump ready to support National Grid in keeping the lights on over the bank holiday weekend.
With National Grid (Energy System Operator) expecting record low demand for power on Sunday (May 10th), as a result of Lockdown, Limejump, the energy tech company, has made itself available to help National Grid balance the UK energy system, and ensure security of energy supply to industrial, commercial and residential customers across the UK.
Limejump's renewable generation customers are participating in National Grid's new "FootRoom" service (officially known as Optional Downward Flexibility Management) which has been set up in response to the fall in energy demand caused by Lockdown, and set against increased levels of renewable generation.
National Grid is looking to procure up to 3GW of embedded generation to turn down or demand to turn up; this will help balance the country's energy system and avoid stress on the system – over the course of this coming weekend, and through the summer.
If called upon by Grid, participating Limejump customer assets will provide a minimum of 1MW turn down over at least a three-hour period, taking maximum advantage of Limejump's AI-technology platform and its expertise in rapid response, flexible energy services.
Catherine Newman, Limejump's Chief Operating Officer said: "We have been quick to respond to the needs of National Grid, providing Grid with turndown access to embedded MW that were previously unable to provide flexibility to the Grid. Limejump and our generation customers are ready and able to help protect the country's energy system."
Commenting on the different energy markets and their importance to Grid balancing, Catherine Newman added: "Our strong view is that the Balancing Market Mechanism remains the best market for batteries and peaking assets to assist with Grid balancing in these uncertain times – as they are best suited to meeting real-time Grid requirements."
"Through offering the Balancing Market, Frequency Response and the new Footroom service, Limejump is demonstrating the increasingly important role that our customers' energy assets play in UK power."