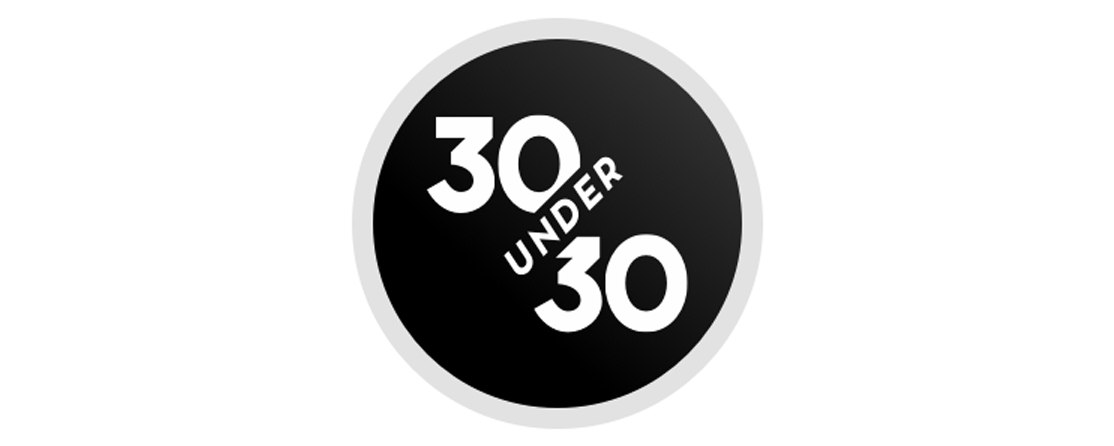 Limejump's VP of Sales is recognised​ as part of the 30 under 30 by Forbes Europe
Joe McDonald, Vice President of Sales at Limejump has been recognised for his commercial acumen in the fourth Forbes 30 Under 30 2019 award selection for Europe.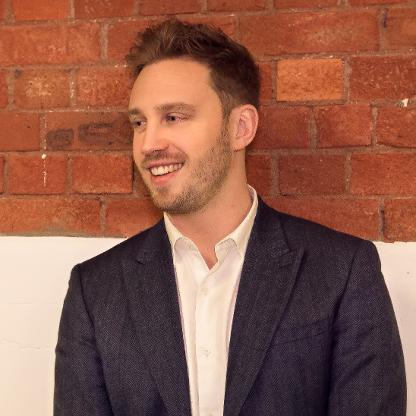 The prestigious list was judged by Susan Graham, Dirk Hoke and Josh Wolfe and is Forbes magazine's annual spotlight on leaders making waves under the age of 30 in fields as diverse as Entertainment, Art & Culture, Finance, Medical & Healthcare and Sports.
Joe McDonald was recognised as one of the leading 30 individuals in the Manufacturing and Industry sector for his commercial work within the energy industry.
The overall sentiment, reported by Forbes, expressed by these industry leaders in Europe, and the world, was a positive outlook with a focus on innovation and change.
To view Limejumps commercial opportunities, please take a look at our products section.
To find out more about these individuals, please visit Forbes 30 under 30 report.