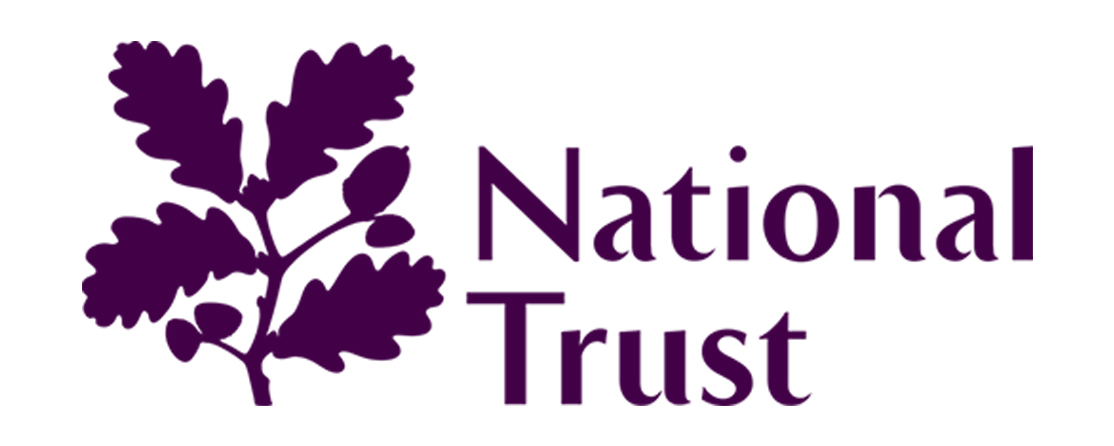 Limejump Signs Power Purchase Agreement with National Trust Wales
National Trust's Gelli Iago Hydro Plant in Snowdonia added to Limejump's Virtual Power Platform.
Limejump, the energy tech leader, has secured its first Power Purchase Agreement with the National Trust. The 45kW Gelli lago hydro scheme, located in Snowdonia (North Wales), will become a part of Limejump's award-winning Virtual Power Platform (VPP).

Limejump's VPP will manage the renewable energy output of Gelli lago, situated above Snowdonia's Llyn Dinas lake in the UK wholesale market and also to optimise the asset across National Grid's Balancing Mechanism and other ancillary energy markets.
This unique asset addition continues to expand Limejump's portfolio of hydro power after the recent news of a PPA reached with DHG's Langwell site in Scotland.
The Gelli lago hydro plant produces an average of 250MW of renewable energy per year which will be traded to produce an enhanced revenue stream that will further National Trust's ability to fund conservation work and future projects.
Paul Southall, National Trust said:
"The diverse and unique nature of the places National Trust Wales look after can lend themselves to the appropriate integration of renewables. Hydro power systems form one element of this approach. The operating contribution delivered by renewable systems is a mechanism for ensuring our longer-term strategy of looking after special places forever for everyone can be delivered in a sustainable way."
Limejump's Vice President of Sales, Joe McDonald explained:
"Welcoming a UK institution such as this National Trust site into our VPP proves that a scalable solution exists today to empower smaller distributed generators to compete against pollutant power stations and bring the energy transition closer to reality."
The technology that forms the core of the Limejump VPP will provide the National Trust with access to energy markets enhanced by Limejump's bespoke algorithmic cloud and portal platform. Utilising advanced machine learning forecasts, Limejump is able to maximise the return of the sustainable power that is produced by the lake.
Limejump will also manage Gelli lago's Feed-in-Tariff payments on behalf of the National Trust.
About the National Trust
The National Trust is a conservation charity founded in 1895 by three people who saw the importance of our nation's heritage and open spaces and wanted to preserve them for everyone to enjoy. More than 120 years later, these values are still at the heart of everything the charity does.
Entirely independent of Government, in Wales it cares for more than 45,000 hectares of countryside, 157 miles of coastline as well as some of the finest castles and gardens.
More than 26 million people visit every year, and together with 5.2 million members and over 61,000 volunteers, they help to support the charity in its work to care for special places forever, for everyone.
For more information and ideas for great seasonal days out go to: www.nationaltrust.org.uk/wales
Disclaimer
This document has been prepared by Limejump and is provided to its recipient on no-reliance basis, free of charge and voluntarily. The data and analysis in this document is owned by Limejump, unless where stated otherwise. The recipient shall not distribute the document to people outside of its organisation. Whilst Limejump has taken reasonable care in preparing this document, no representation or warranty, either expressed or implied, is made as to the accuracy or completeness of the information that it contains. This document does not constitute professional advice, delivery of service or performance of a contractual obligation by Limejump. Parties using information in here should make their own enquiries and obtain independent verification as to its accuracy and suitability for the purpose for which they intend to use it. Neither Limejump nor any other companies in the Limejump group, shall be liable for any error or misstatement or opinion on which the recipient of this document relies and does not accept any responsibility for any costs, damages or losses which may be incurred as a result of the reliance, use or unlawful distribution of this document by its recipient.