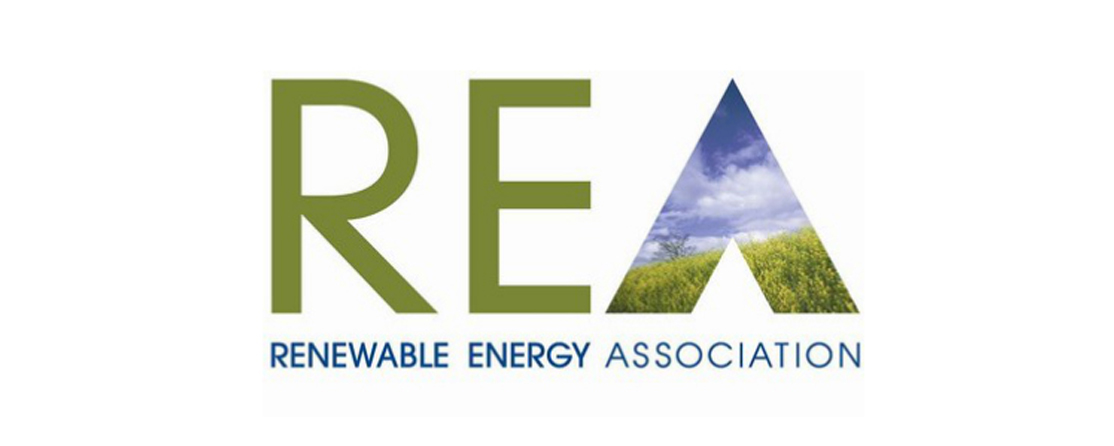 Limejump Shortlisted in Multiple Categories for the Prestigious REA Awards 2019
Limejump is honoured to be shortlisted in 4 different categories at the 2019 Renewable Energy Awards, recognising the position Limejump has developed for renewable resources through the Limejump Virtual Power Platform.
• REA release the shortlisted nominees for the UK's most prestigious renewable energy and clean technologies awards
• Shortlisted nominees range from community projects to communications agencies operating across renewable heat, power and transport
• This year the British Renewable Energy Awards (BREA) will be held at the InterContinental Hotel, a leader in environmental sustainability.
Embracing innovation, developing revenue streams and market access for sustainable energy generation is at the heart of Limejump's mission to revolutionise the global energy industry. To do so, Limejump has embraced technology and machine learning algorithms, increasing the volume of sustainable generation traded in energy networks and utilised these resources in such markets like the Balancing Mechanism, the last option to retain frequency management in the UK.
In 2019, Limejump has been shortlisted in the renewable energy and clean technology categories of: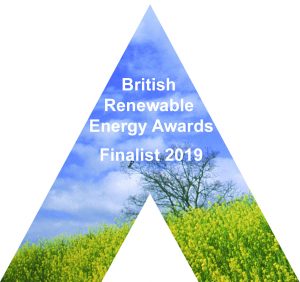 • Company – for the company that's done the most in the past year to advance UK renewables
• Energy Storage – Given to a live project (delivered or in progress) whether centralised, distributed or mobile and at any size.
• Innovation – for an innovative renewable energy device or application that has achieved a major milestone
• Young RE Professional – for an individual within the first 5 years of their career in renewable energy, who has already achieved success/impact and who has shown potential as a future leader in the industry
Limejump Nominated: Vice President of Sales, Joe McDonald
Excerpt from the REA Press Release:
Now in its fourteenth year, the prestigious British Renewable Energy Awards has become a staple of the renewables and clean technology industry calendars
Commenting on the Awards, Dr Nina Skorupska CBE FEI, Chief Executive at the Renewable Energy Association said:
"In what can sometimes be a tumultuous and uncertain market, it is essential to celebrate the successes of the industry and the British Renewable Energy Awards are at the core of this. Every year we are inspired by the quality and volume of nominations we receive and this year was no exception. Despite a year of political uncertainty, the innovation, resilience and versatility demonstrated by our nominees is a testament to the determination and passion of the industry.
"To reflect the growth of our awards, this year we will be hosting at the InterContinental Hotel. A leader in environmental sustainability, the InterContinental offers not only a larger venue but emulates the values of the REA through their innovative approaches to energy efficiency and sustainability.
"My deepest congratulations to this year's shortlisted nominees, I look forward to seeing them on the eleventh of June."
To read more about the shortlisted nominees and the awards, please click here: https://bit.ly/2U1C4kz