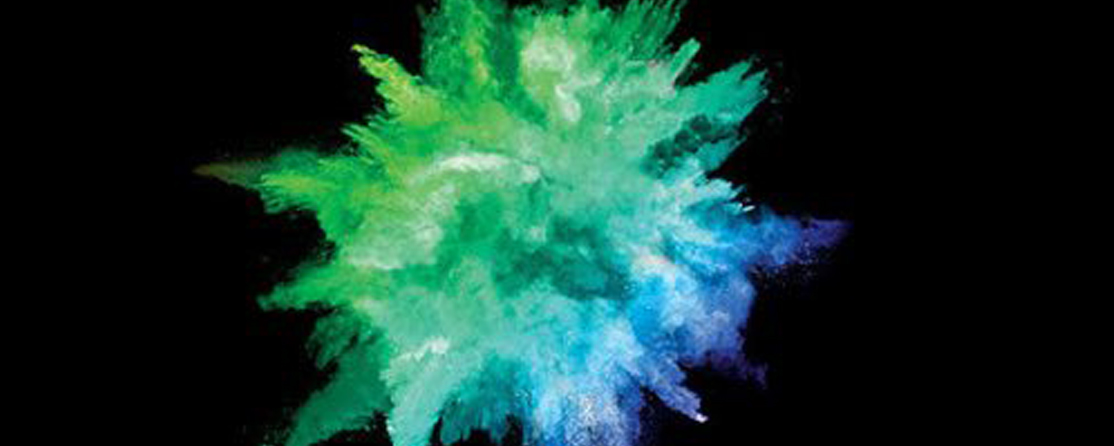 Limejump Shortlisted for BusinessGreen Leaders Awards
BusinessGreen, one of the UK's leading energy publications and web news sources has announced the finalists for their 2019 BusinessGreen Leaders awards.
Limejump is extremely honoured to be shortlisted in the following categories:
Green Infrastructure Project of the Year  – Virtual Power Platform
CSR/Marketing/Advertising Campaign of the Year – The Future of Energy

 

Sustainability Executive of the Year – Joe McDonald, VP of Sales
Leader of the Year – Erik Nygard, CEO
Company of the Year
The BusinessGreen Leaders Awards celebrate the best in sustainable business practices, projects, investment and development with a keen focus on the leaders driving the energy transition and system changes.
BusinessGreen explained this as such: BusinessGreen is today delighted to announce the finalists for the 2019 BusinessGreen Leaders Awards, the UK's most prestigious celebration of the green economy.
It was the most competitive year yet for entries, so congratulations to our finalists who are in the running for a prestigious BusinessGreen Leaders Award.
"The strength of this year's entries is a testament to the growing influence of the green economy in the UK," added BusinessGreen deputy editor Madeleine Cuff. "Many congratulations to all our finalists, and we look forward to welcoming you to this year's ceremony on June 26." said BusinessGreen editor-in-chief James Murray.
To read more about the nominated shortlist and the awards themselves, please visit: BusinessGreen Leaders Awards 2019 Finalists
Disclaimer
This document has been prepared by Limejump and is provided to its recipient on no-reliance basis, free of charge and voluntarily. The data and analysis in this document is owned by Limejump, unless where stated otherwise. The recipient shall not distribute the document to people outside of its organisation. Whilst Limejump has taken reasonable care in preparing this document, no representation or warranty, either expressed or implied, is made as to the accuracy or completeness of the information that it contains. This document does not constitute professional advice, delivery of service or performance of a contractual obligation by Limejump. Parties using information in here should make their own enquiries and obtain independent verification as to its accuracy and suitability for the purpose for which they intend to use it. Neither Limejump nor any other companies in the Limejump group, shall be liable for any error or misstatement or opinion on which the recipient of this document relies and does not accept any responsibility for any costs, damages or losses which may be incurred as a result of the reliance, use or unlawful distribution of this document by its recipient.