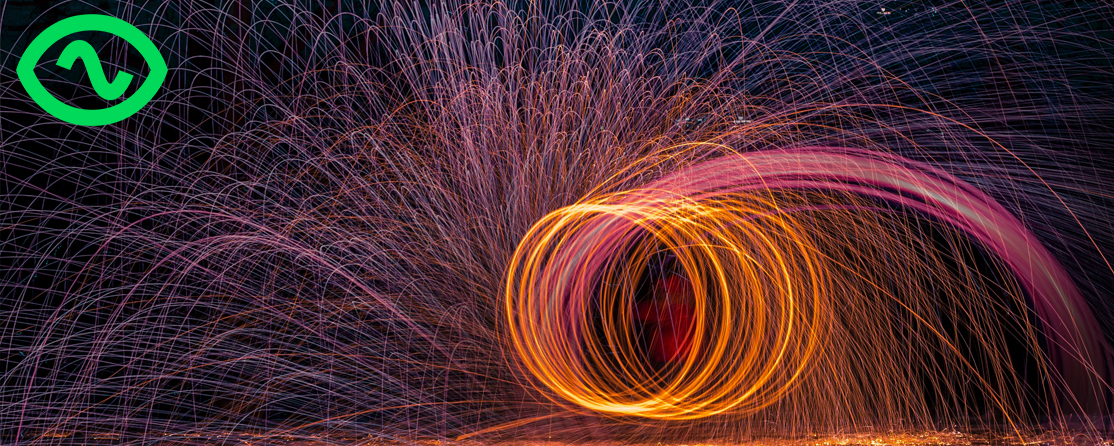 Limejump Shortlisted for Multiple Awards at S&P Platts Global Energy Awards 2019
This December, Limejump will be excited to round off a fantastic year by participating in this year's S&P Platts Global Energy Awards.
Limejump has been shortlisted in four categories:

• Chief Trailblazer of the Year Award – Erik Nygard, Limejump's CEO
• Rising Star Award (individual) – Joe McDonald, Limejump's Vice President of Sales
• The Grid Edge Award
• Commercial Technology of the Year
It's not the first time that Limejump has won an S&P Platts Global Energy Award, having received the 2018 Rising Star Award, but being shortlisted for these varied categories recognises the growth and advances Limejump has made this year as a team as well as reflecting the great work delivered over the past 12 months. Limejump has been shortlisted among some first-rate companies and people, so congratulations to all.
Roll on New York and the grand spectacle of the S&P Platts Energy Awards in December.
The S&P Global Platts Global Energy Awards, now in its 21st year, recognises corporate and individual innovation, leadership, and superior performance in 21 categories spanning the entire energy complex.
Winners of the 2019 Platts Global Energy Awards will be announced on the December 12th in New York City.