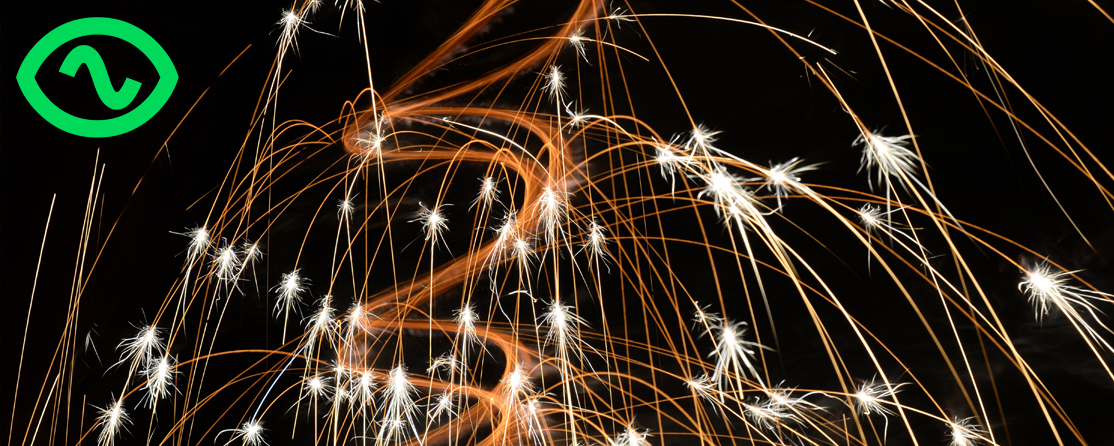 Limejump secures Lion Share of September's FFR Tender Auction
Limejump has again enjoyed success in the monthly FFR tender auction.  Limejump secured 34% of volume – 104MW of capacity across 17 Limejump-managed assets.
These assets were priced 20% higher than the other participants in the auction, at an average accepted price of £6.76 per submission. The September auction saw 49 bids accepted by National Grid; they were submitted by Limejump and nine other companies.
The results of September's auction once more underlined the consistent quality of response and performance of the assets that sit within Limejump's Virtual Power Platform.  For the past year, Limejump has been a trendsetting participant in these auctions setting price and acceptance standards on behalf of their customers.
Limejump's market experience and knowledge, coupled with its AI systems, means that it is able to mitigate the downtime of the assets under its management: batteries are sized to contract, there isn't any dead-band management, nor undeclarations and batteries are able to perfectly respond to maximum output.
This means that Limejump's month-on-month success in the FFR market is providing its customers with increased market access while providing Natural Grid with a critical source of power.
Continually securing favourable volume and price in these FFR market auctions is providing Limejump's customers with asset revenue streams while providing National Grid with energy supply to utilise in times of frequency imbalance, keeping the UK lights on and machinery running such as in the recent blackout event.