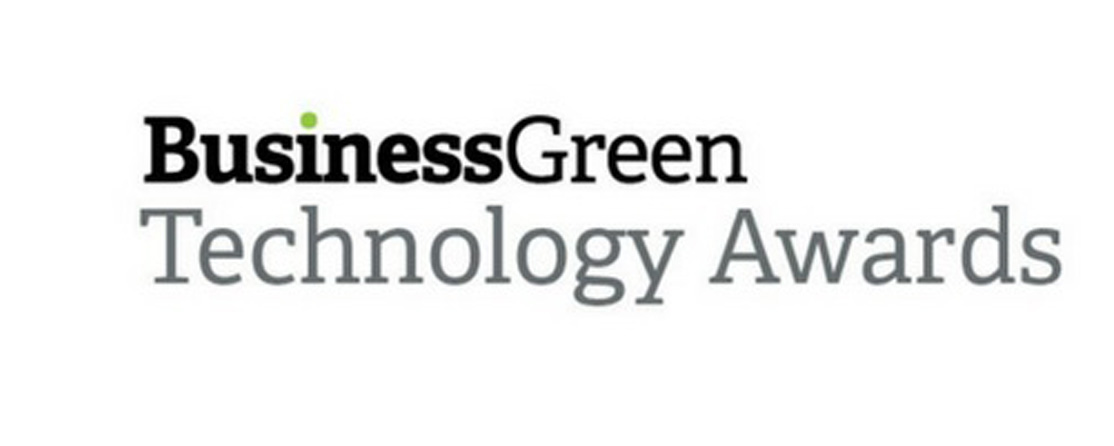 Limejump Recognised for Tech Leadership at BusinessGreen Technology Awards
Limejump celebrated further award success at the BusinessGreen technology awards on Friday the 7th December, hosted by the prestigious May Fair Hotel, London.
Adding to the week's award success, after receiving the Rising Star title at the S&P Global Platts Global Energy Ceremony in New York on the 6th of December, Limejump was awarded the Breakthrough of the Year for the Limejump Trading Platform.
This recognition joins a number of titles won by Limejump in 2018 including the Bloomberg New Energy Finance Pioneer 2018,  WIRED Smarter Event – Energy Showcase Winner and 2018 Global Cleantech 100 Ones to Watch. 
Explaining the judge's decision, BusinessGreen illustrated the result "In a highly competitive category Limejump won out thanks to its cutting-edge trading platform and the genuine disruption it is bringing to the energy market in the form of clean and cost-effective smart grid services."
To read about other category winners, please click here.
About BusinessGreen Leaders Awards
The revamped BusinessGreen Technology Awards is the chance to showcase some of the most exciting green technology businesses in the UK to investors, policymakers, and prospective customers.
Now in the fourth year, the BusinessGreen Technology Awards provide a unique opportunity to celebrate the cutting edge technologies and innovators that are working to accelerate the transition to a sustainable, low carbon economy.