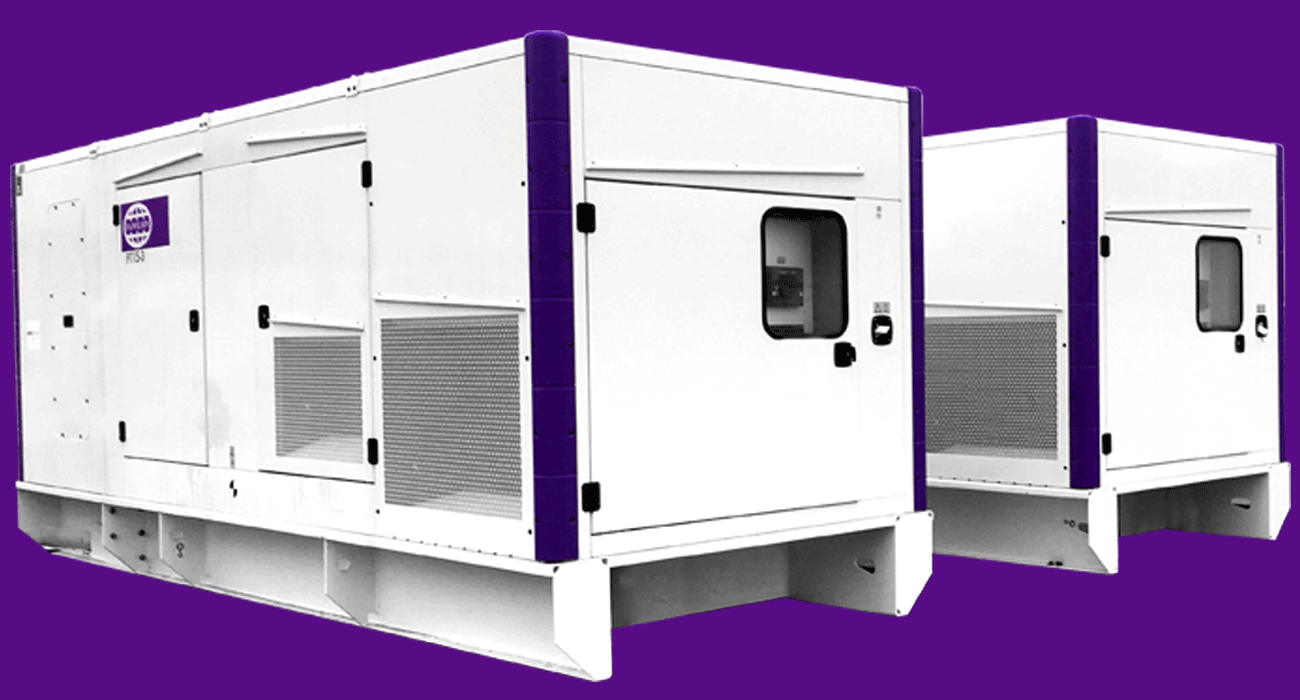 Limejump Capacity Market Volume Passes Prequalification
Stunning results deliver on Limejump's market optimisation ability.
Following on from the latest successful FFR auction results, Limejump has proven their expertise across another market with its latest Capacity market Prequalification results.
In this year's auction, all of Limejump's customer volume passed the prequalification process, paving the way for these customers' assets to participate in the next Capacity Market auctions which will take place in early 2019.
This volume totalled 445MW and included existing Generation, New Build entries, Unproven DSR and for the first time proven DSR assets.
The Capacity Market
This market provides generation assets and those that can reduce demand on instruction within a four-hour notice period, with an availability payment for being ready to respond should there be an energy shortage
Successfully navigating this intricate prequalification process, Limejump's Capacity Market team devised a strategy working closely with customers and the Regulators to fulfil requirements and identify potential challenges.
Limejump's success rewards the efforts of asset managers who are continuing to invest and develop storage technologies in the face of market uncertainty. The results also provide reassurance as to the sustainable business potential of distributed storage assets across the UK, a resource requirement highlighted in the recent government commentary on the IPCC report.
In order to reach renewable targets, set for 2030, renewable energy developers and investors need access to a variety of markets to replace polluting sources with sustainable resources. These storage technologies are forming a significant part of the UK energy mix, supplying the UK energy grid and keeping British homes lights on, with less negative impact on the environment.
In addition to this success are the changes that Limejump worked to develop within this market to provide wider access and transparency. After experiencing last year's Capacity Market cycle, Limejump provided feedback to National Grid, BEIS and OFGEM.  National Grid was receptive to the feedback, much of which was implemented across the processes and in a comprehensive guidance document.
This is another step for Limejump as part of their mission to revolutionise the UK energy industry.
The next stage for this process will involve posting credit ahead of the auctions taking place in early 2019 followed by complying with the required milestones before the beginning of the Capacity Market in October 2019.
Key Points
All of Limejump's volume passed Prequalification. This totalled 445MW approved across the T-1 and T-4 auctions for a mix of DSR, Existing Generation and New Build entries.
For the first time, Limejump was able to enter DSR Applications classified as Proven DSR reducing the necessity to provide credit.
Consulted on the introduction of significant improvements to processes and guidance documents.