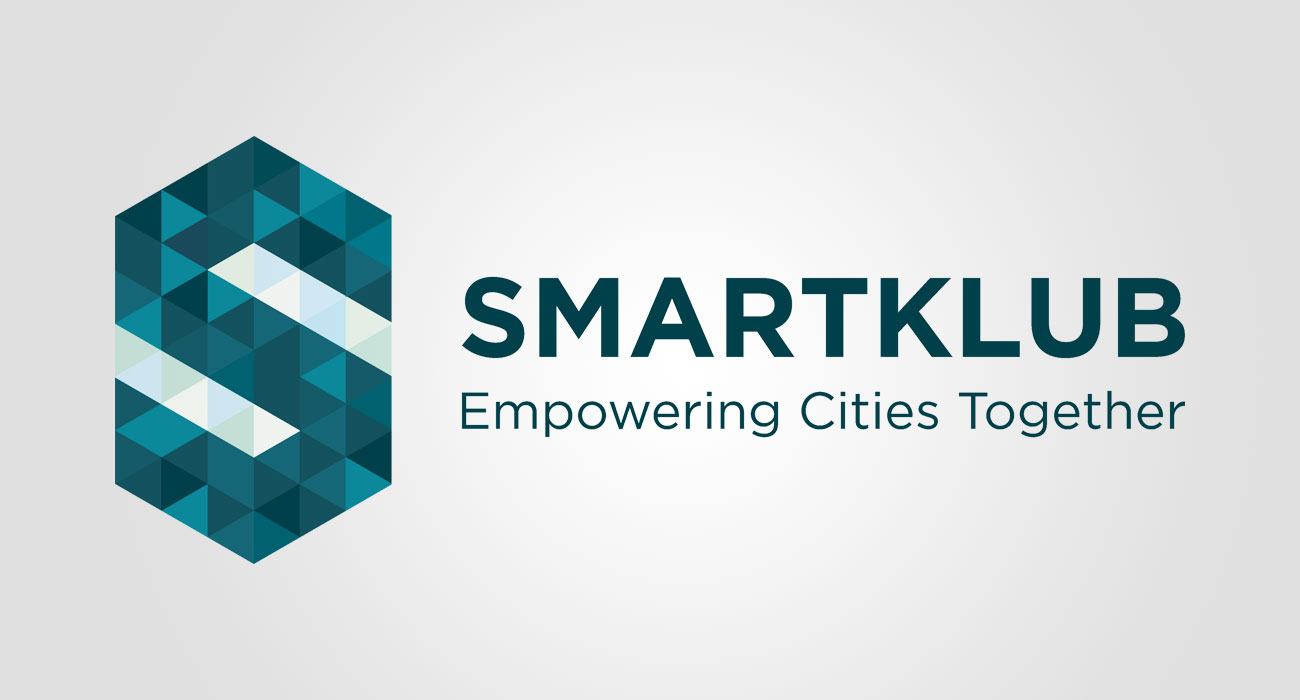 Limejump is working with Smartklub as part of a community energy scheme
Limejump is working with Smartklub in consolidation with two energy programmes – the Sustainable Community Energy Networks (SCENe) and the Energy Research Accelerator (ERA) – as part of a community energy scheme.
Based in Trent Basin, Nottingham, the community energy scheme is preparing to install Europe's largest community battery of 2MWh, as well as photovoltaics that will enable energy to be generated and distributed at a neighbourhood level to residents. The project, which is funded by Innovate UK, has gathered a wide range of partners including Blueprint as the key partner and developer, the University of Nottingham, University of Loughborough, Nottingham City Council, Siemens and SmartKlub. The project has gained vast momentum with introductions from Energy Minister Clair Perry.
Smartklub intends to foster community schemes and R&D through batteries, where Limejump will be involved as the commercial offtake for the project. Explaining why the partnership was formed, Charles Bradshaw-Smith, CEO of SmartKlub, said, "Limejump offers an integrated and holistic approach. In addition, they also have a supply licence and are very transparent with their data."
Future prospects between Limejump and SmartKlub encompass further arbitrage developments such as Frequency Response, Triads and the Capacity Market.
For further information on Power Purchase Agreements or Demand Frequency Response contracts,  please visit our Generators & Business pages.
For more information on the project please visit https://www.projectscene.uk/ or their associated social pages on Facebook & Twitter