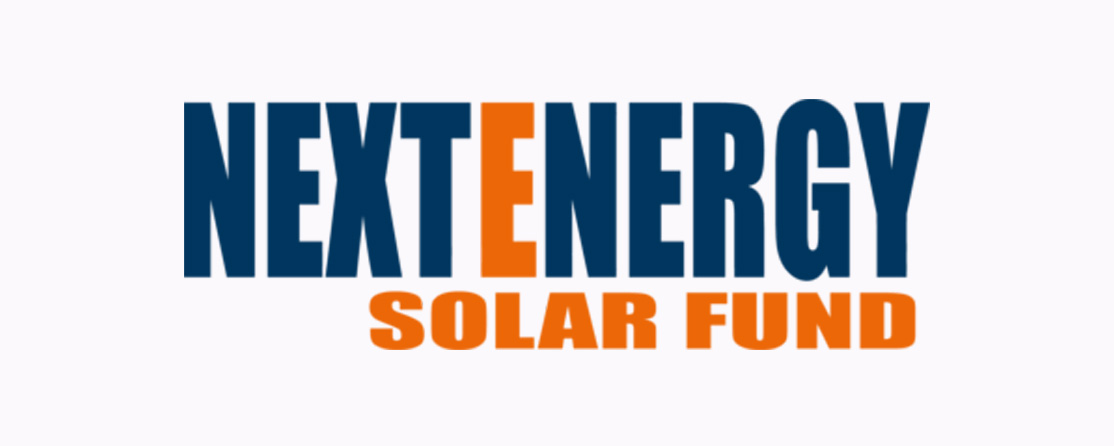 Limejump Finalises Power Purchase Agreement with NextEnergy Solar Fund, Increasing Solar Contribution to UK Wholesale Markets
Limejump and NextEnergy Solar Fund have agreed to terms on a new Power Purchase Agreement. This contract will contribute 120MW of solar generation through the Limejump Virtual Power Platform to trade on the Wholesale Market.
Recent price volatility in the UK energy market proved a decisive factor in this negotiation and Limejump's platform allows NextEnergy Solar Fund to track sensitive price movements and capture prices at their peak.
The Limejump Track & Trade power purchase agreement provides customers with a level of flexibility to utilise their own market analysis and decide on their optimal fix in time, potentially delivering greater revenue rewards.
With this latest agreement, Limejump and NextEnergy Solar Fund are taking a new approach to the traditional PPA as the Virtual Power Platform actively provides intermittent technology with full market access to Wholesale trading, National Grid Services and the Balancing Mechanism. Limejump's advanced machine learning algorithms also significantly reduce exposure to market risk and imbalance costs that could be incurred, delivering the Customer the best possible price for their generation.
Providing market access to sustainable generation continues Limejump's mission to bring increased volume of distributed assets such as Wind, Hydro or Battery Storage technology into energy markets through Limejump's intuitive connectivity, advanced technology and optimised trading methodology.
In the wider industry, the confidence expressed by NextEnergy Solar Fund in the Limejump platform recognises that tech and analytical know-how is spearheading this transition to renewable resources and providing the solution to questions raised by wider asset distribution and decarbonisation.
In addition, NextEnergy Solar Fund is working with Limejump on its two battery installations. Managing the largest portfolio of battery storage assets in the UK, Limejump is able to provide both experience and connectivity for these developments. Further battery development is seen by many as the critical element to reducing carbon-based generation sources from the UK energy networks and fulfil the promise the government has outlined in recent IPCC response targets, as well as the future TERE agreement which will be in action in Europe mid-2019.
About NextEnergy Solar Fund
NextEnergy Solar Fund Limited (NESF) is a closed-end investment company limited by shares, registered and incorporated in Guernsey. It is currently the largest listed solar energy fund on the London Stock Exchange (with ticker NESF.L). It owns 691MWp spread among 87 individual operating solar plants and has a gross asset value of c.£1 billion. NextEnergy Group (NEC), NESF's appointed Investment Manager, was founded in 2007 to become the leading investment and operating asset manager in the European solar sector. NEC currently manages three solar investment vehicles and has US$1.4 billion assets under management.
Further information on NextEnergy Solar Fund is available at www.nextenergysolarfund.com