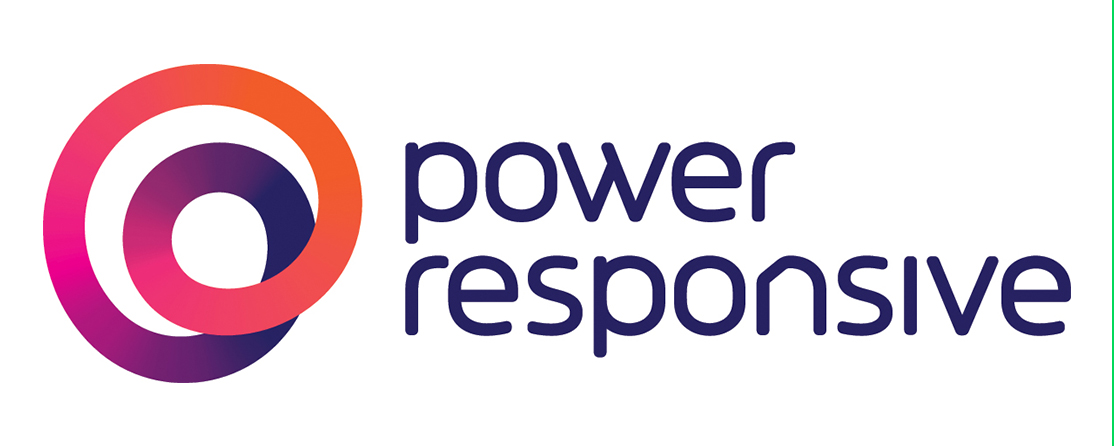 Looking back, to look forward: Limejump and National Grid's latest Power Responsive report
Rob Sherwood, Head of Trading and Operations at Limejump
Recently we received National Grid ESO's latest annual Power Responsive Report. The report provides an overview of programme activities, industry developments, and – for our statistical indulgence – detailed market metrics from the last year.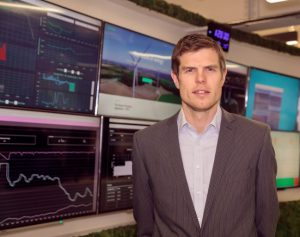 There is rarely anything too surprising in these reports as they generally encapsulate everything we've been living and breathing as a market participant for the past year. Nevertheless, it's always valuable to see this enshrined in hard data and fact. Additionally, it is always encouraging to see the ESO's desire to facilitate competitive markets reiterated, something we are fully supportive of as we see this presenting significant benefits for our customer base and the UK power system as a whole.
Last year was Limejump's busiest since inception in 2015, with more customers seeking our support and market access including an ever-widening array of asset classes looking to sell services to a broadening flexibility market. This mirrored the market as a whole, with the report stating that overall participation in demand-side flexibility has been growing as tenders from new units continue to be offered across the power market spectrum. It was interesting to note that on average five new units per month were added in the back-end of 2017, jumping up in 2018 to 10 new units per month entering the Ancillary Service markets in the UK – indicating that the sector is growing as competition is opened up.
Themes mentioned in the report from The Energyst's DSR survey were thought-provoking and it was pleasing to see many were echoed in the Power Response steering group meeting in October, suggesting that conversations around the table were an accurate reflection of market thinking.
A key theme to continue encouraging competition is around standardisation and simplification as for any new entrant today there are significant hurdles to overcome around industry knowledge, financing and contractual complexity, that is before you add in the issues with technology and connecting to the ESO's systems. National Grid must push forward on simplifying their products, focus on what they require and allow participants to design the solution.
The report mentioned that when it comes to market and contractual arrangements, the complexity of services, supplier contracts and industry code governance, as well as the potential for multiple DNO services were challenging for smaller providers. We couldn't agree more. This is an area that requires a complete overhaul. Much of our time is focused on providing confidence and pricing understanding to our new clients so they can fully digest the ins and outs of value stacks and other finer points of becoming a flexibility player. For many, even though some aspects of the market are becoming accessible and easier to understand, the time needed to invest in managing one asset is much the same as managing 100. This economy of scale – along with the ability to be bundled into offers to National Grid – is where the benefit of aggregation lies.
One of the most interesting points in the report for us was the note around work to change exclusivity clauses. A common-sense development here could yield significant benefits for our customers and be a pathway to more efficient flexibility marked – with the potential to further expand our ability to stack revenues.
We noted with interest continued references back to Greg Clark's "four principles for the power sector", suggesting a commitment to building on these foundations (market, insurance, agility and the "no free-riding principle" (where consumers of all types should pay a fair share of system costs). We are proud to be playing our part: with markets and agility being key themes Limejump is addressing for its customers.
Flexibility services have been focused at the transmission level to date, but for me, I see 2019 as the year we will see greater solidification of what the local balancing markets will look like. Assessing the overall playing field and how this looks for our customers interested in dual networks will be a critical focus in the 12 months to come, together with addressing the needs of these customers with focus and clarity.
The true value in a report such as this comes from the reflection it prompts and the questions it leaves us discussing. While the National Grid ESO report addresses key points for improvement in these markets, the focus on increasing participation is distracting from the core issue; changes are not happening fast enough. Given the right rules and products I am confident the market will adapt and provide, however National Grid are still wrestling with legacy systems and products that were built when coal was the dominant source of power, a factor having a very dramatic impact recently.
If they can pass on some of these problems for the market to solve then I think we could see fundamental beneficial changes far quicker, and a new energy system closer to reality rather than just a talking point.
Disclaimer
This document has been prepared by Limejump and is provided to its recipient on no-reliance basis, free of charge and voluntarily. The data and analysis in this document is owned by Limejump, unless where stated otherwise. The recipient shall not distribute the document to people outside of its organisation. Whilst Limejump has taken reasonable care in preparing this document, no representation or warranty, either expressed or implied, is made as to the accuracy or completeness of the information that it contains. This document does not constitute professional advice, delivery of service or performance of a contractual obligation by Limejump. Parties using information in here should make their own enquiries and obtain independent verification as to its accuracy and suitability for the purpose for which they intend to use it. Neither Limejump nor any other companies in the Limejump group, shall be liable for any error or misstatement or opinion on which the recipient of this document relies and does not accept any responsibility for any costs, damages or losses which may be incurred as a result of the reliance, use or unlawful distribution of this document by its recipient.