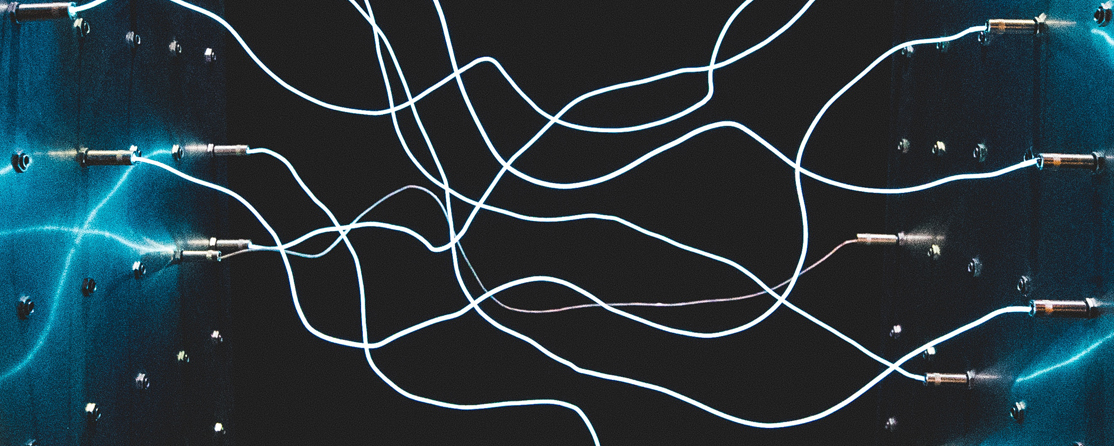 Latest FFR Auction Results: Limejump Secures 34% of the March FFR Dynamic Tender Auction, Including Contracts for both Balancing and FFR Volume
Limejump has continued its FFR tender dominance, securing 33MW of the 112MW total volume secured in the auction. This success provides Limejump customers with increased market access.
To top off this auction success, Limejump's accepted bids were priced 8% higher than the competition within the auction. The average price secured by other participants was £6.02/MW/hr whereas Limejump prices averaged £7.68/MW/hr.
Displaying consistent month on month results, Limejump continued to be the only aggregated balancing unit to secure both FFR and Balancing Mechanism (BM) volume in the same auction. This allows the generation sources to secure frequency and BM prices. Within the BM, prices can increase dramatically higher than other markets due to the System Prices being driven by supply and demand.
This FFR auction saw 47 bids being made by 10 companies in total and was originally earmarked as a long-term bid window. However, this plan was revised to a month ahead activity with the proviso of delivery in April 2019. In addition, Limejump secured the only BM activity in this round, besting traditional power plants, in which this used to be their monopolised domain. With the move to distributed and sustainable energy sources, National Grid has increased its requirement for companies such as Limejump who can provide flexible energy resources.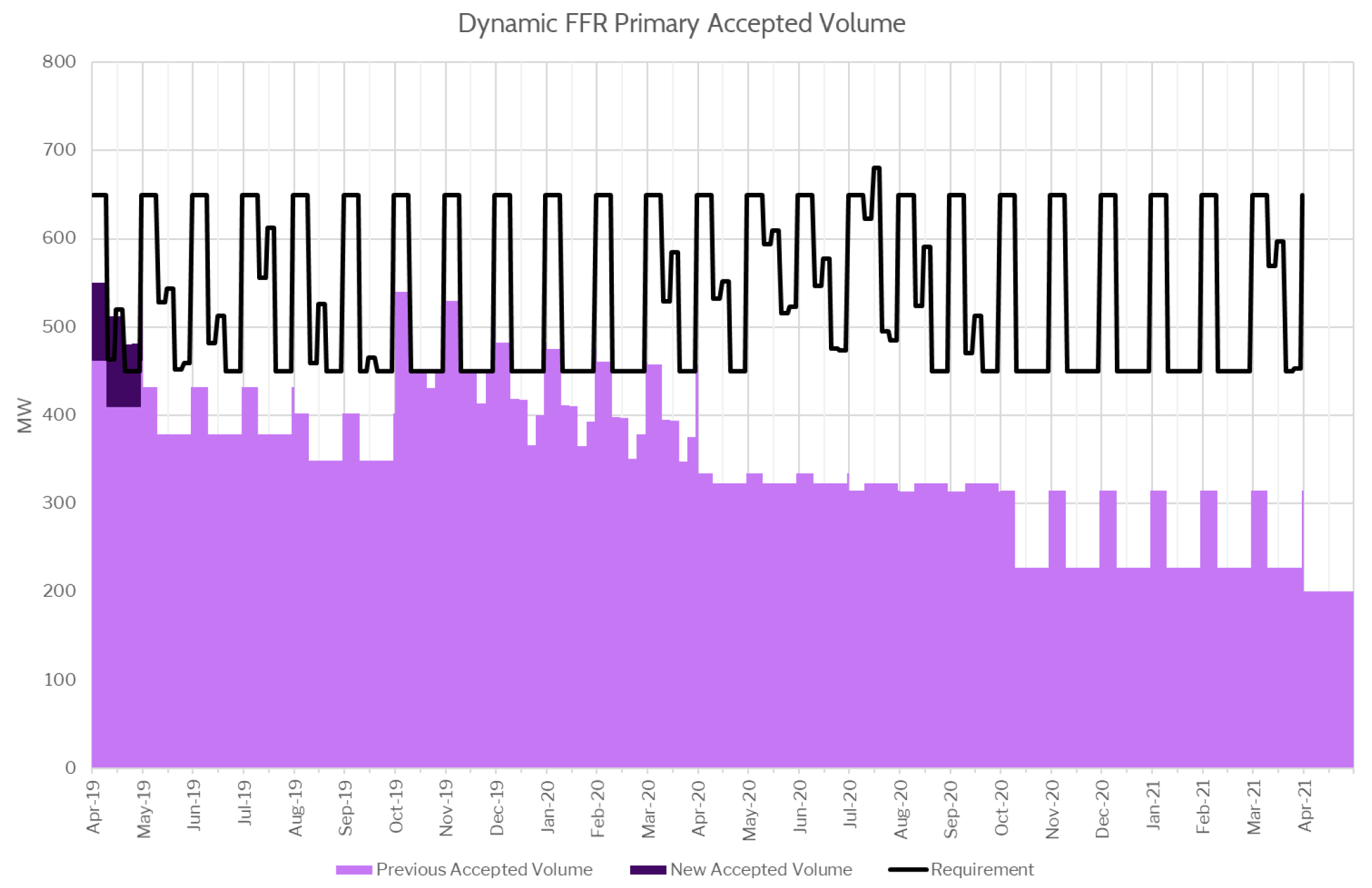 Static auctions also delivered interesting results as National Grid sought this at an average price of £1.98/MW/hr. Limejump, on the other hand, used our deep market understanding to average a price of £2.29/MW/hr, 16% higher than the competition.
Continually securing favourable volume and price in these FFR market auctions provides Limejump's customers with asset revenue streams while providing National Grid with energy supply to utilise in times of frequency imbalance, literally keeping the UK lights on and machinery running.
With the closure of coal power stations reducing baseload power from this pollutant resource, National Grid is utilising increased amounts of distributed energy sources which provide different energy supply patterns to carbon-based sources without the harmful pollutants. This change in energy source supply means that National Grid requires backup generation resource to manage frequency deviations and avoid damage to infrastructure. Limejump, with an expertise in sustainable resources and storage (managing the largest battery portfolio in Europe), utilises advanced machine learning and market knowledge to embrace distributed resources and trade sustainability on behalf of its customers, aiding the energy industry transition through technology and market access.