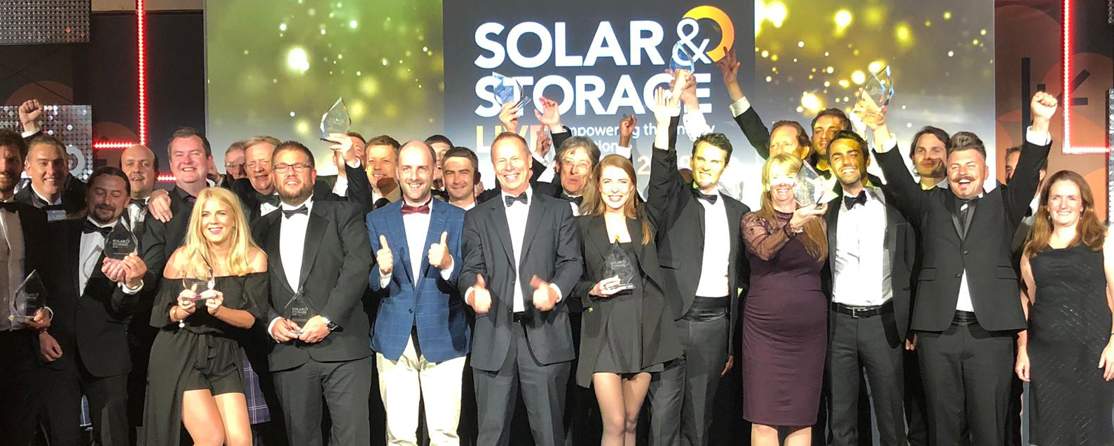 Limejump's Kristina Rabecaite wins "Woman of the Year" Award at Solar & Storage Live Event
Kristina, a Business Development Manager at Limejump, won the prestigious award at last night's event held at the NEC in Birmingham.
At Limejump, Kristina is a key leader in the commercial activity for the business,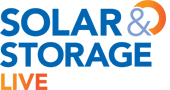 primarily Power Purchase Agreement tenders in the solar PV, AD, CHP and wind sectors. She joined Limejump in 2016 when there were just 10 employees. Since then, Limejump has grown rapidly, employs more than 80 people at its London office and is now an independent subsidiary of Shell.
The Solar & StorageLive Award is significant recognition for Kristina's work; she has personally secured agreements with over 400 sites across the UK, varying from 50KW to 50MW, making sure that every one of her customers has optimised market access. She has signed up 550MW of solar – the majority of Limejump's solar contribution and roughly 5% of the entire industry, added 60MW of Anaerobic Digestion into Limejump's Virtual Power Platform, which is around 15% of the biogas industry and expanded Limejump wind portfolio to more than 130MW. All of this activity continue Limejump's fight to replace carbon in multiple UK energy markets system and provide Limejump's customers with revenue streams for their asset investment.
At last night's awards, Limejump was additionally shortlisted for the latest category, the Smart Grid Award for its work in developing the UK's largest Virtual Power Platform, pioneering the push towards renewable assets to power the UK.