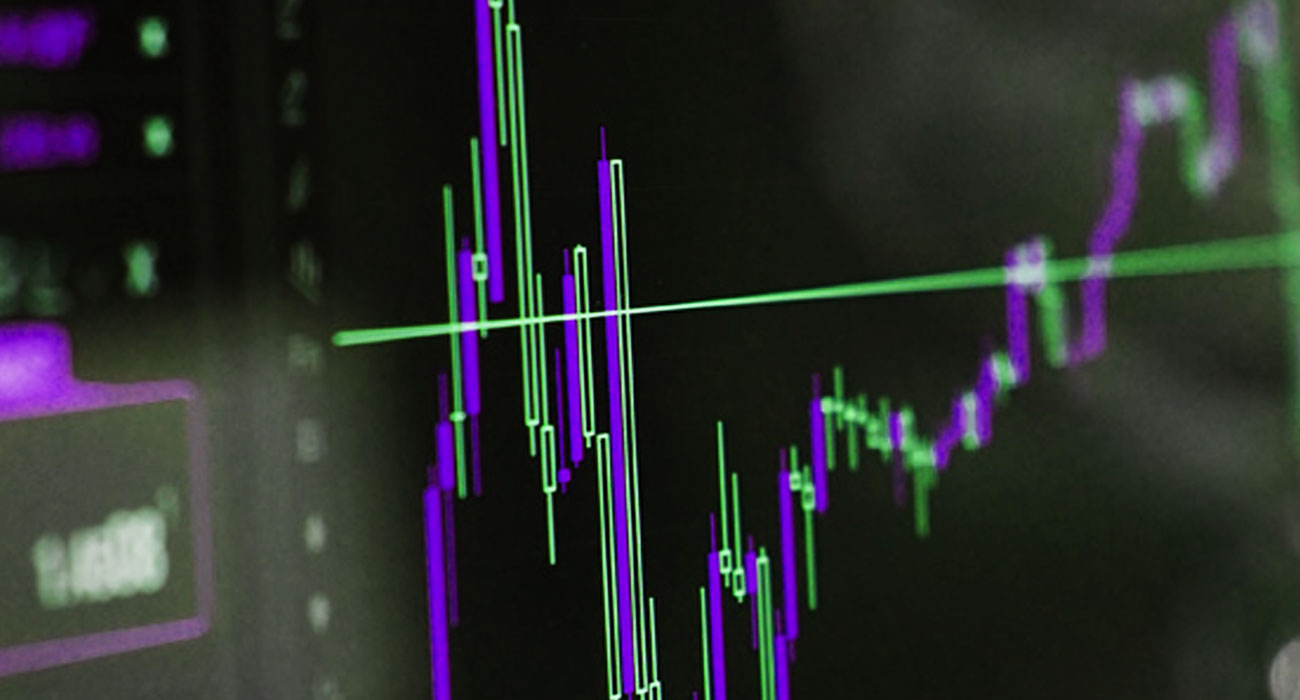 Fixed or Track & Trade? Making sense of the PPA marketplace
If you're a landowner with on-site renewable energy generation, a Power Purchase Agreement (PPA) is your key to unlocking revenue and providing your resources with access to the National Grid. Essentially a contract between a seller and purchaser of power, a PPA defines the terms under which you trade the energy you generate. It sounds simple, right? Unfortunately, ­­­­not all PPAs are cre­­ated equal – meaning many generators could be missing out on revenue and failing to receive maximum benefit from their generation assets.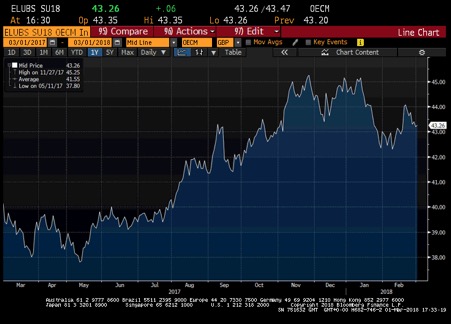 Accessing PPA providers directly is now easier than ever before – but while this has the benefit of cutting out the broker, meaning more revenue reaches your own pocket, more choice in the marketplace also leads to quoting complexity across the variety of options.  Comparing quotes and understanding the details you are seeing has never been more important.
A key point to remember that the best price on the day of the tender won't always indicate that you'll receive the best deal overall. If you're willing to take a proactive approach towards achieving better returns on your generation, a flexible option like a Track & Trade PPA could be a far more suitable choice. With that in mind, here are three things every generator should think about before signing up for a PPA.
Consider the time you can invest
When choosing a PPA, the first thing you should consider is your requirement for price certainty. Generally speaking, PPA providers will offer fixed or flexible options. If strict budgets or project financing mean you wish to achieve a set price over a defined period, the time taken to follow the market and understand the variants may not be ideal and a traditional fixed PPA will be a natural choice.
Alternatively, a traditional flexible option has the potential to offer much higher returns and can actually reduce the amount of risk you can experience in the market if you begin tracking pricing trends early. Limejump's Track & Trade PPA is designed to maximise opportunities experienced in market fluctuations, by letting you track the market before fixing at a great price.
We created Track & Trade because we know that while fixed PPAs are a simple, certain option that many of our customers use to optimise their assets, generators are increasingly taking a proactive approach to their market involvement. Our flexible options can provide you with the same access to the marketplace as larger generators, with Track & Trade enhancing the levels of access and control available to you.
With Track & Trade, you can shape your generation to take advantage of any market upside or lock in a price if any abnormal market spikes occur. To further simplify market access, you can also set a bracket of where you want your virtual minimum and maximum price to be. Our traders then issue daily market reports and send alerts when the price jumps to the required level so that you can lock it in for your chosen period of time; this could be a week, a month, or even the remaining duration of your contract.
Choose the right technology and people
When you're selecting a PPA supplier, be sure to ask about the software used; it will be your eyes and ears in the energy marketplace. For example, our own software has been custom designed, utilising unique algorithms to automatically forecast your power generation and track the changing marketplace. We are perfectly equipped to help you make the most of your generation assets while moderating risk and mitigating imbalance charges.
Every single generation site, regardless of size, should have the same access to the marketplace. Through autonomous analysis and machine learning, our algorithm software and location-based forecasting keep risk premiums low and make sure that when it comes to our customers, even generation sites as small as 5kW can access the same benefits as larger power stations.
Of course, software is only half of the story: you also need expert management solutions at your disposal – and with Limejump, that's exactly what you get. We combine expert knowledge and marketplace experience in conjunction with future thinking, enhanced with excellent customer service and cutting-edge software – and you'll also have online tools at your disposal via our specifically tailored customer portal.
An online portal across multiple interface options such as a PC, mobile and tablet is the only modern option for those wanting to manage their energy assets efficiently. This tool should provide complete transparency for your account and full access to reporting and billing information, empowering you in the management of your generation profile.  The ability to schedule your asset for maintenance provides you with the reassurance that you are not missing crucial market occurrences such as Triad events or avoid penalties. With Limejump's customer portal, you can follow half hourly granular pricing trends for future planning and receive expert daily market reports from our own trading team, giving you extra visibility into a complex market. This coupled with a dedicated customer account team that you can actually talk to, maximizes your assets value.
Review flexibility and transparency
With competition growing in the PPA marketplace, your generation is now able to secure better margins and get maximum return from your agreement. Whereas previously it was not unusual to see supplier margins starting at £3.50 per MWh, these can now be as low as £0.50 per MWh.
However, to ensure the deal you select is the best it can be, it's vital to work with a purchaser that offers real value and transparency. Look in particular for contracts where embedded benefits are separated from the power price and are presented clearly as percentage pass-throughs. Your PPA supplier will provide you with a simple £/MWh or percentage fee sample so that you are able to see exactly where they are driving profit. Online invoicing is invaluable to small businesses with stretched resources and time, so make sure you choose a provider that can offer you access to your accounts whenever you need it, 24/7.
These three points are intended to help you narrow down your search for your ideal PPA, but often the devil is in the detail. If you have any questions or would like to talk about your individual circumstances with our expert team, please get in touch.
Email: info@limejump.com
Call: +44 (0)20 8396 6848