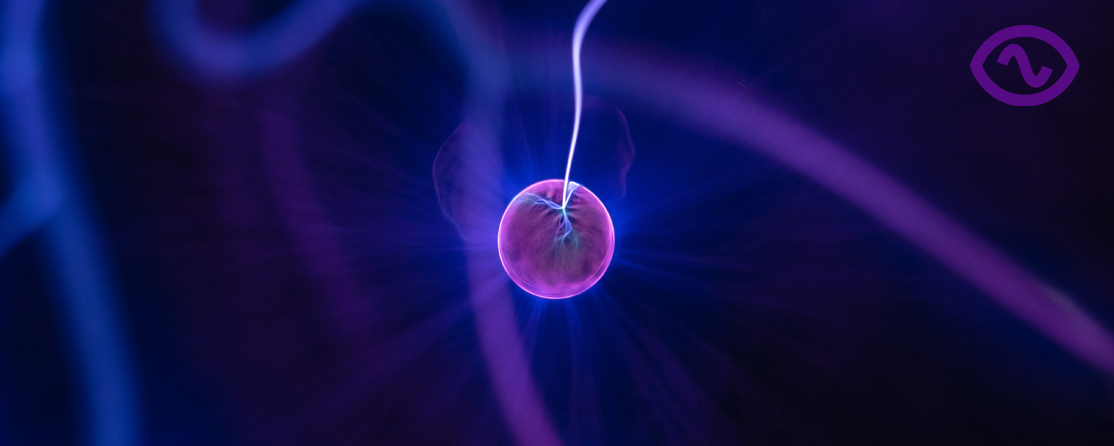 FFR Auction Results – National Grid Deliver Surprises as Winter Looms
High prices cleared in the Month Ahead Dynamic FFR auction this past month, for delivery in November. Limejump cleared the auction higher than the average and has done so for the last 12 months, resulting in more revenue for our customers.
These can be seen in the table below (month ahead dynamic requirements):
Price (EFA 5 and 6)
Volume (High, MW)
Delivery Month
Average Price (£/MW/hr)
LJ Average Price (£/MW/hr)
EFA-1
EFA-2
EFA-3
EFA-4
EFA-5
EFA-6
Nov-19
26.11
31.89
264
264
305
306
363
324
Oct-19
6.01
6.46
32
32
71
72
119
90
12 – month average
8.44
12.56
22
22
59
59
83
60
Limejump has not cleared dynamic average prices this high since August 2017, with prices having trended down over time due to oversupply, see below:

What has caused the high prices?
Volume – National Grid procured significantly more dynamic volume than usual, resulting in them paying a premium for the volume. National Grid no longer procure long term FFR through the monthly auctions, which could have resulted in them having higher volume requirements. National Grid did not procure any static frequency in the October auction.
Triads – Historically, there is less interest in the FFR auctions over the peak winter months (and peak periods – EFA 5), since Triad payments are more valuable. However, the value of these triad payments has been reduced this year and market participants (including Limejump) put in higher bids over these triad periods to counteract the lost revenue. National Grid accepted these higher bids due to higher volume requirements.
Triads 101
The Triad refers to the three half-hour settlement periods with the highest system demand between November and February, separated by at least ten clear days. National Grid uses the Triad to determine TNUoS charges for customers with half-hour metering.
The Triads only affect those customers who have meters that measure their demand on a half-hourly basis (typically large or medium industrial and commercial customers and smaller generators).
Sites generating over a triad are paid for this, however one element of this payment (the residual) is being reduced over time:
The phased residual has been halved this year, with plans to reduce it further next winter.
More information on triads can be found on National Grids website here
Will the high prices continue throughout the Winter?
It is difficult for us to answer this question with any certainty. There are two further questions/answers which will inform our thinking:
Will units opt for FFR instead of triad avoidance?
Will National Grid continue to procure higher than average dynamic FFR volume?
Limejump will watch the auctions closely to see how these two questions play out.