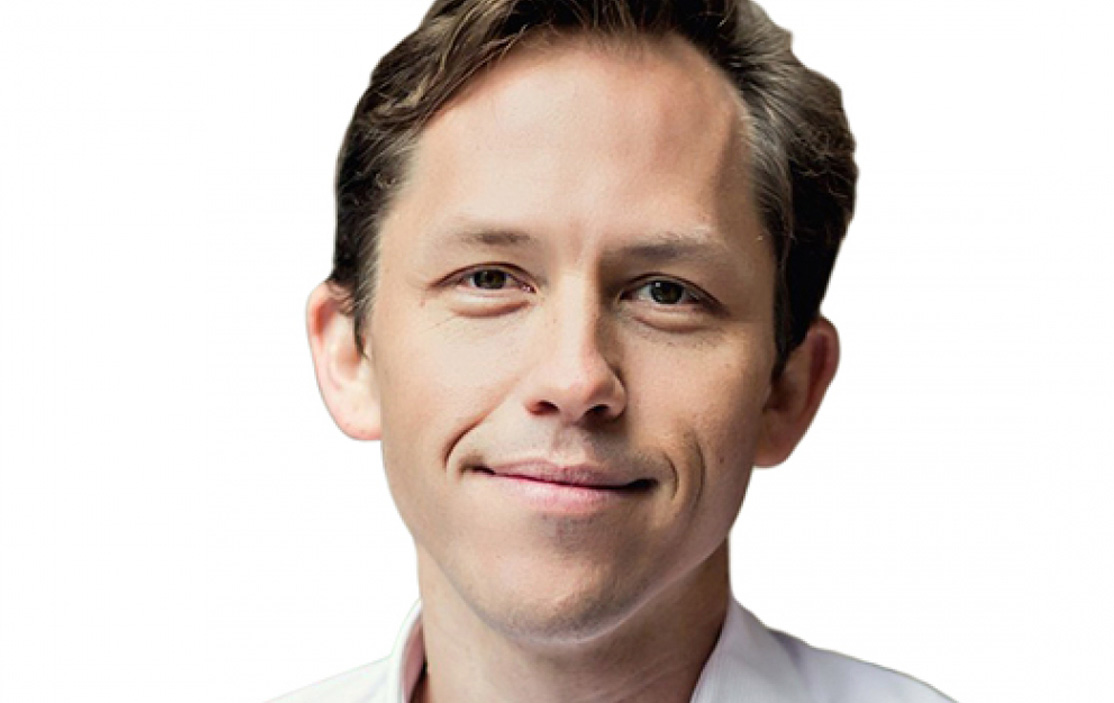 European judicial ruling on Capacity Market to bring change to UK Wholesale Markets
Today the General Court of the Court of Justice of the European Union ruled in favour of Tempus Energy in its case against the European Commission annulling the Commission's decision not to raise objections to the aid scheme when establishing a Capacity Market in the UK. 
The claim made was that the Capacity Market favoured generation over demand-side response as the former could apply for 15-year contracts, and demand-side response could only apply for a 1-year contract. 
It explained that the Commission should have concluded that there were doubts which should have been formally investigated at the inception of the Capacity Market, but was not.
As a result of this ruling, BEIS has put the Capacity Market into a state of standstill until further notice. 
They are working closely with the Commission to aid their investigation and seek timely state aid approval for the Capacity Market. 
They have explained that the ruling does not change the UK Government's commitment to delivering secure electricity supplies at minimal cost, or that their belief in the current Capacity Market auction system being the most appropriate method to supply this.
In these circumstances, the abruptness of such a decision can cause confusion and uncertainty.
With other news such as the Brexit decision also filtering through today, seeing a clear outcome can be difficult.
While this result is not the scenario we would prefer nor is the ideal methodology for change as this ruling will have an immediate impact on many of our customers with contracts and those who have been preparing for the next auction, we do see that this decision will force wholesale markets to embrace flexibility while increasing the adoption of innovative technologies. 
We also see this as potentially increasing the speed of which coal and gas generation is replaced with renewable resources and battery storage, which in turn could increase price volatility on the wholesale markets. 
Both of these results will benefit flexible assets in the long term.
In the latest statement released by Nation Grid after consultation with BEIS, they have indicated that:
• BEIS will ask for a one-off T-1 auction and request the T-4 is run as a T-3 instead;
• National Grid will complete the Pre-qualification process;
• BEIS are considering the impact of non-compliance during the standstill phase and whether participants can withdraw; and
• At this stage, they will not be claiming back payments already made
We are in constant communication with National Grid and BEIS regarding this outcome as it develops and their plans moving forward to provide a swift and positive resolution to this process for all our customers.
As a lead developer in shaping the future of energy, we believe every opportunity brings the potential for positive industry change. 
by Erik Nygard, CEO & Co-Founder, Limejump