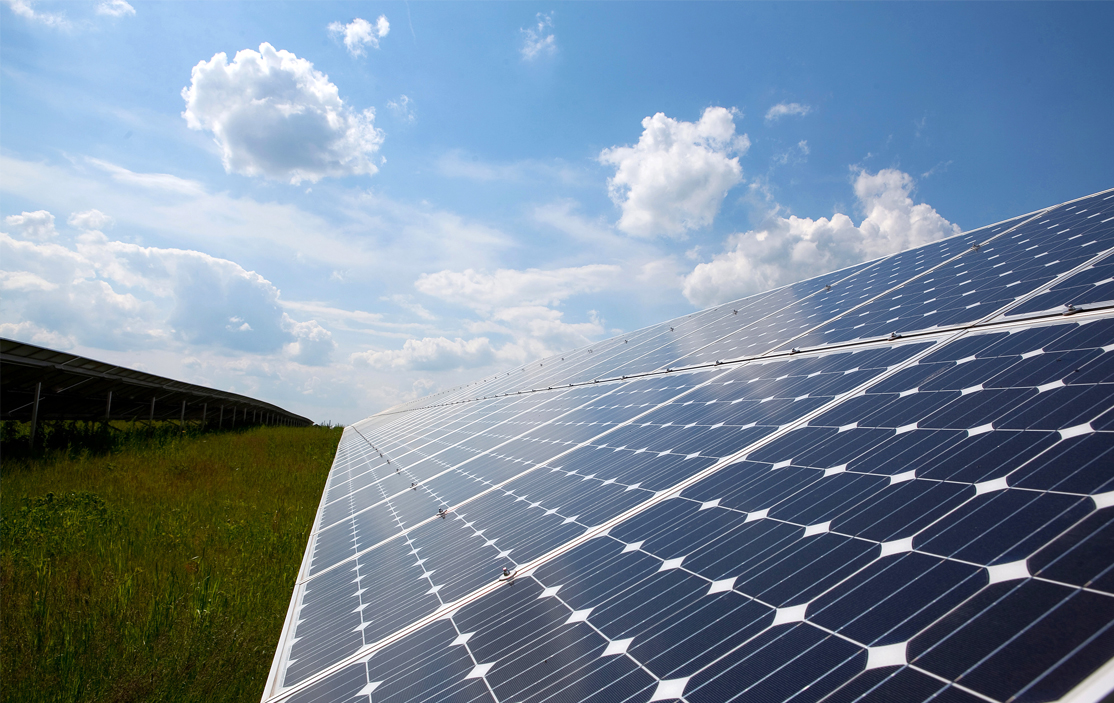 Energy disruptors: How Technology is Turning the Energy Industry on its Head
Energy markets have undergone significant changes in just a few years. Gone are the days when the country relied on large power plants to supply energy to households. Just ten years ago, coal-fired power plants supplied 34% of the UK's electricity. But this has plummeted to just 6.7% in 2017, as the government's pledge to force unabated coal power off the UK grid by 2025 bites. Generation from renewable sources meanwhile hit 29%.
New technologies are taking the energy revolution a step further. Many of these are driven by the need to optimise the grid so it can cope with larger flows of intermittent renewable energy, but also to manage with the shift away from centralised power generation to decentralised and intermittent generation from renewables. As more businesses and consumers take advantage of the falling costs of renewables and storage, many will become energy producers themselves. Smart devices will allow household appliances such as washing machines and fridges to be optimised to use energy when it is cheapest or stop using it when demand is high.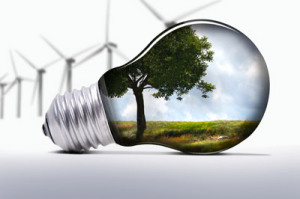 Limejump is helping customers at the forefront of these changes using innovative new technology. On 9 August, we became the first to use a portfolio of customers' flexible assets such as wind, solar, combined heat and power plants (CHP) and battery storage, to help National Grid balance the UK electricity system – the first time a virtual power plant (VPP) had been permitted to take part in this market.
Each site in the VPP is connected via hardware called an "owl", which allows Limejump to receive performance data back from the individual assets. Machine learning is used to look at all different aspects of an asset, for example, the wind speed and height of a wind turbine. This can calculate how much energy each asset will generate per half hour, which is then aggregated to be in competition with generation from a large power station.
Five energy disrupters
Limejump's technology is one of many that will disrupt energy markets. In order to avoid expensive upgrades to National Grid's infrastructure, it needs to control demand as well as supply. Demand Side Response (DSR), where energy consumers from small to medium enterprises to large commercial or industrial sites are incentivised to reduce energy use at times of high demand, is one possible solution.
Networks of refrigerators run by UK retailers are frequently cited as potential participants in DSR.   Thought to consume around 14% of electricity, their involvement could be significant. A partnership between tech company IMS Evolve, supermarket Tesco, Lincoln University and the Food Refrigeration and Process Engineering Research Centre at the Grimsby Institute has been funded by the government agency, Innovate UK, to investigate how this technology can be used without jeopardising food safety.
Meanwhile, cement that can store electrical energy shows promise for effectively turning buildings, bridges, street lamps and curb-stones into cheap energy storage. Researchers at Lancaster University have created a "smart" cement mixture made from Flyash – the fine ash produced at coal-fired power plants – and chemical solutions, which is cheaper than Portland cement, the most widely used construction material. Electricity is stored through the diffusion of potassium ions within the structure. Expensive additives are not required, in contrast to other smart concretes that have been developed.
When fully optimised, the material has the potential to store and discharge between 200 and 500 watts per square metre, the researchers claim. A house with walls built using the material could connect to a generation source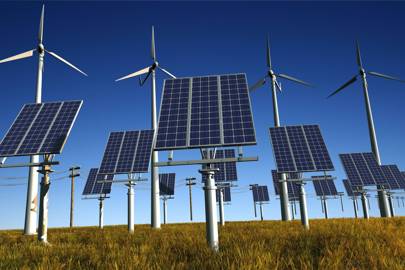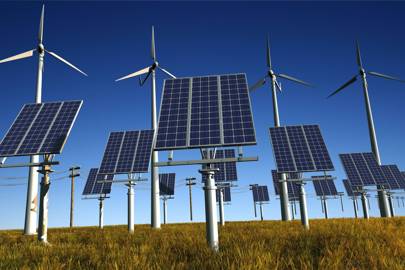 such as solar panels to supply and store power during the day, discharging it during the evening when the occupiers are at home.
Distribution network operators are working on technology that would allow gas and electricity to be used together in people's homes, rather than in separate systems, as is currently the case. For example, Northern Gas Network is testing power-to-gas storage technology, which turns excess power generated by renewable energy into hydrogen, and injects it into the natural gas network where it can be used for heating.
Using hydrogen as a fuel is also emerging as a potential solution for remote communities who are off the electricity grid and currently reliant on imported diesel and petrol for generators. Researchers at Manchester Metropolitan University are studying how large volumes of electrodes could be printed for use in electrolysers, which break water into oxygen and hydrogen. This can then be stored or transported and fed when needed into fuel cells to create electricity on demand.
The variety projects demonstrate the breadth of the energy revolution that is underway – the energy system of the future will be decentralised, decarbonised and digital. Of course, new technology will need to earn revenue, and Limejump's Virtual Power Plant (VPP) will be there to help projects to become commercially viable. There is huge potential for new technology to join the 178MW already signed up to the VPP, and be rewarded for a speedy response to the grid's growing need for balancing services. The VPP is emerging as a technology that could rival the dominance of the "Big Six", and bring control of the energy system back to the smaller players, embracing technology as a solution to today's problems while planning for tomorrows sustainable potential