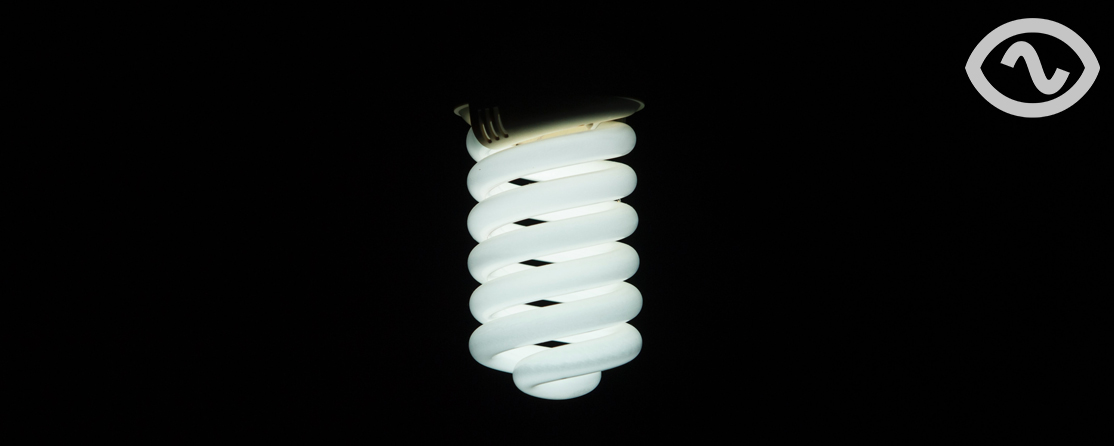 The week in flexibility: Drax and Coryton put in a struggling performance but wind clocks up the GWs
Each week, we take a look at the week in flexibility trading that has just been, and a look at what's next. Enjoy our latest instalment: Dynamic market trading, coupled with cooler weather patterns in the middle of the week delivered unique pricing conditions.
We saw the system running short owing to high demand, lower solar/wind output and Drax 2, Drax 4 and Coryton plants all struggling to generate their intended running profile. This led to system prices of just shy of £100/MWh.
The previous day saw a short system in the morning with strong demand and solar underperforming National Grid's forecast by 0.8GW. This gave us a system price of ~£77.5/MWh.
Elsewhere in the week, Monday's net imbalance volume averaged 15MWh long with wind generation blowing a constant a supply of 4GW across the day. CCGT saw the highest price of the day with Uniper accepting offers at £123.9/MWh in periods 37 and 38 with prices hitting £91.45/MWh. Limejump assets delivered nearly £2000 during this time period.
Thursday saw more volatility across the morning with the system price ranging between £5 to £61/MWh. The afternoon saw a short system with both high (11GW) wind generation and very high demand (45.4GW at 6 pm with system prices reaching £85/MWh at 4 pm and 5 pm).
High demand remained over the weekend – with Saturday morning seeing demand overperform National Grids forecast by as much as 1GW. System Price briefly dropped to £8/MWh at 09:30 that morning but then increased to £84/MWh for the majority of the early afternoon reflecting the steady requirement for electricity in the system.
Saturday evening's system was more volatile with the system ranging from £34 to as high as £100/MWh and Sunday delivered much of the same with substantial swings to System Price – in particular, between 12:00 and 13:30 when the price flipped from £0 to £81.5.
With warmer weather expected over the next week, volatility will continue to provide our traders with agile market scenarios and multiple energy trading opportunities.
Flex in numbers:
Top System Price of the week: £100.00
Lowest System Price: £2.50