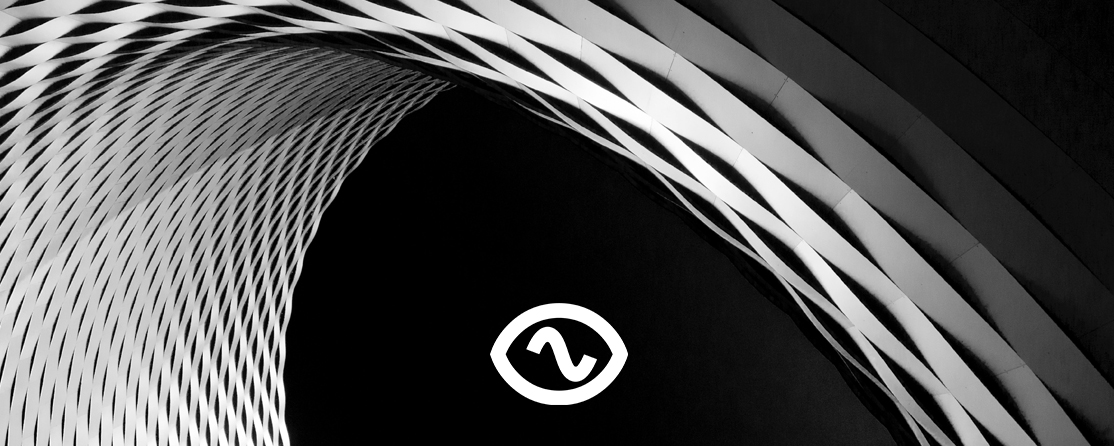 Coronavirus: Limejump is business as usual
Like everyone across the country, the team here at Limejump has been taking steps to best manage the situation that all of us are facing.
We are closely following the guidance from the Government, and we have put in measures to safeguard the health and welfare of our people, and to ensure that our services to all of our customers are uninterrupted.
All of our teams have continuity plans in place and have the ability to work from remote locations. These arrangements have been fully tested to ensure that we can maintain all of our business-critical functions and we are able to continue normal business operations in the event of our office being forced to close.
Given the Government's request to avoid non-essential travel, Limejump's teams will not be travelling to business meetings for the foreseeable future; however, everyone of us is contactable.
We will keep our position under review in light of any future guidance that is received from the Government.