About the future of energy
What is Limejump?
We get asked this all the time.
The answer is that Limejump is the leading Energy Tech company in the world.
However, there is nothing exactly the same as Limejump in the world today.
Limejump is changing the way the world transacts energy. By embracing technology, machine learning algorithms and human trading ability, we realise the unrealisable, to truly deliver renewable resources where demand requires electricity, in sub-second speed. Limejump's Virtual Power Platform is an aggregation of flexible energy generation and storage assets of different sizes and technology types. Our goal is to deliver 100% renewable energy at all times to our customers through the direct real-time connectivity between renewable energy sources, storage flexibility such as batteries and demand response. We use our tools, data science and Artificial Intelligence (AI), to fight the impact of climate change, with the ultimate ambition of delivering a sustainable energy future. Limejump created history by being the first energy company to trade an aggregated unit and the first to trade batteries in the UK Balancing Mechanism market. We manage the largest portfolio of batteries in the United Kingdom. With an eye on completing the energy puzzle in the UK between supply and demand for renewables, Limejump is leading the way to a truly renewable future.
Learn a little more about us.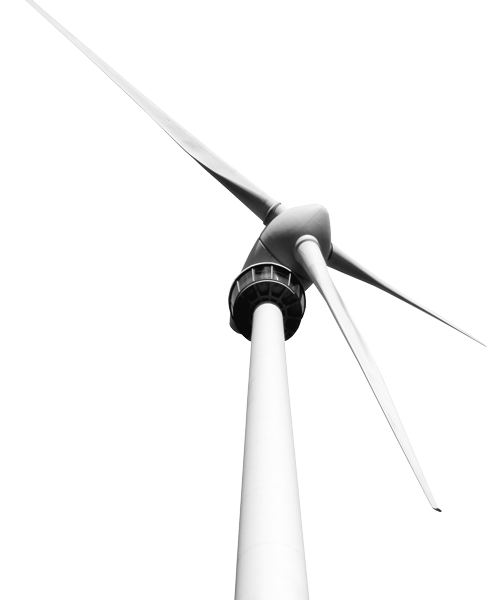 2017
Our market offering expanded as we participated in the Capacity Market auction alongside PPA and FR services
We completed the buildout of our Virtual Power Plant as we began running real-time algorithms
Funding– We secured a series A round of £6M
2016
We signed our first battery
Our first fully Dynamic 24 / 7 contracts allowed our Virtual Power Plant to take shape, as we traded our clients assets
We began to develop our analytics and embedded tech teams
2015
We obtained our electricity supply licence
We began PPA trading with our first PPA customer
We delivered our first static FFR contract
Award– Smart Grid Technology of the Year – BusinessGreen Technology Awards 2015
Funding– we secured another £1.4M
2014
The business began building with the signing of our first customers
Limejump's team began expanding, hiring our first specialists bringing our team to 5
As a burgeoning start-up, we shared an office space with a number of other incubated businesses
2013
Two Co-founders, Erik Nygard and Ning Zhang, began changing the Energy landscape
The first development of our Limejump concept began
Funding– Our first seed funding was secured
Mission
To revolutionize the energy industry by delivering sustainable solutions that maximize our customer's value
Vision
By harnessing data and technology, we will shape the future of energy
Values
Challenge, Innovate & Deliver Sustainability Together
We are a licensed supplier, trader and aggregator in the UK energy market, trading as Limejump Energy Ltd. We have built an entire system that can deliver the end-to-end needs of our customers putting them in control of their energy.
Limejump is a wholly owned independent subsidiary of Shell Energy.