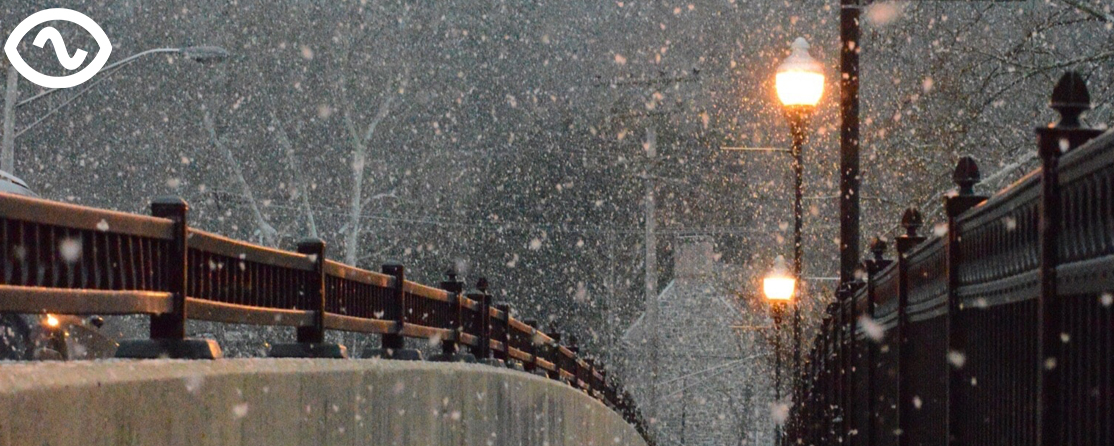 The week in flexibility: Cashout spreads and high winds Provide the theme of the week leading us into the Christmas Rush
Each week, we take a look at the week in flexibility trading that has just been, and a look at what's next. Enjoy our latest instalment: We witnessed significant spreads and margins across the last week, especially when looking at cashout prices.
In flexible asset trading, Monday was dominated by a particularly large price spread. This was mainly driven by wind generation which began a strong run during the night – and cashout went as low as £5.76/MWh in SP8 (03:30) then eventually peaking at £160/MWh.
However, this strong wind generation dropped as the day dawned leaving the National Grid system forecast 1GW out which led to National Grid utilising a mix of generator types including CCGT plants, OCGT as well as fast response pumped hydro storage to restore frequency balance.
Tuesday delivered another day dominated by high wind generation (peaking close to 13GW). Again we saw another significant margin between cashout prices, with the lowest price dropping to -£4/MWh on a night where demand was low. This action peaked at £65/MWh for the morning rush.
Thursday saw less wind than forecast during Friday morning, fierce winds ramped up again and the morning held at 9GW – 1GW over National Grids forecast. This forced prices to trade below the auction across the intra-day market. Interestingly, plant buy-backs caused a slight rebound in prices as we got to mid-morning.
The 9GW theme continued into Saturday, and overnight we saw imbalance prices fall as low as £2.50/MWh (in contrast to the day peak £59.8/MWh). Sunday followed a similar pattern in that wind generation was maintained c. 9GW. During this wild and windy weekend, Limejump customers were called upon 17 times thanks to the intelligent forecasting systems deployed across their assets.
In other news, FFR results were released on Friday, and prices cleared circa 20% higher relative to Oct and 50% relative to November. This reflects the higher chance of a Triad period in January than December.
FFR prices have jumped this Winter as parties are bidding in over triad periods. Triad payments have historically been more valuable. Triad payments have been reduced this year, and market participants (including Limejump) put in higher bids over these triad periods to counteract the lost revenue. National Grid continues to procure no static volume.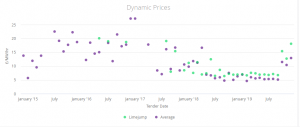 This combination of trading abilities allows us to get the most value from each asset, taking advantage of both wintery weather patterns and market knowledge to deliver renewable energy into the UK energy system.
Flex in numbers:
Top System Price of the week: £160
Lowest System Price: £- 4.00