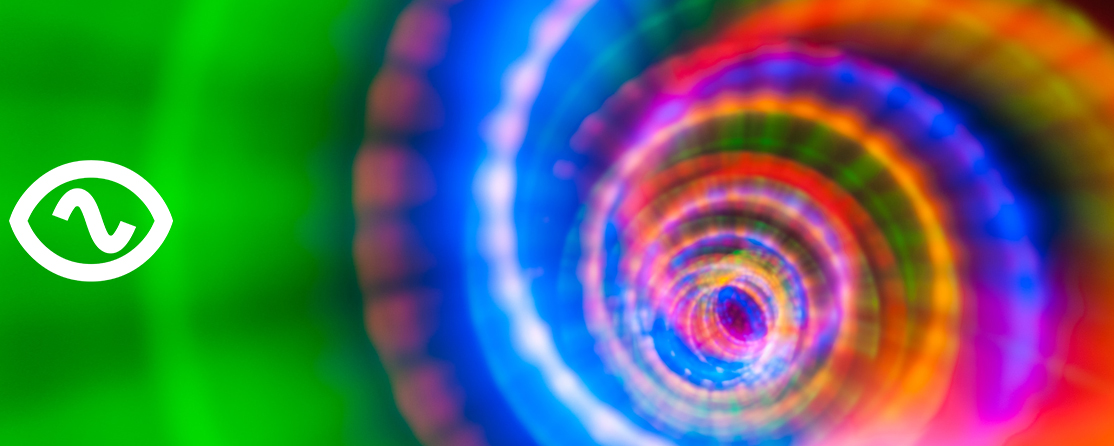 Blackout Disruption and Concerns Over Interconnector Trading Further Underpin the Need for a New Market for Inertia in the UK
by Erik Nygard, CEO Limejump
Like much of the industry, we are eagerly assessing the fallout from the blackouts earlier this month to consider how we – as a collective energy sector – can learn from what happened and prevent any future disruptive reoccurrence.
While more details are still emerging, and we are refining our analysis based on this, there is one certainty that has come to the fore: inertia needs an intrinsic commercial value, and it requires a market that enables inertia procurement to flourish to support a healthy UK energy industry in the dawn of a net-zero carbon future.
As we discussed in our blog last week, the immediate next action must be the increased volume fast-acting response on the UK energy network through the procurement of existing FFR products; it must be taken swiftly to safeguard against any future energy supply disruption. National Grid currently only managed the first, largest loss. However, given the known risk of ~500MW of distributed generation tripping due to loss of mains protection, this should be covered as a 'secured event'.
The logical next step is then the question of how inertia plays a role in the energy network (a point frequently being publicly discussed, most recently in The Guardian and in National Grid's own blackout report delivered to Ofgem, page 17) and there are many ways to add inertia onto the system. The opportunity already exists for inertia to be fully commoditised and developed into a series of products in the same way active power is procured. The technology is here: we need to harness it.
Currently, the management of inertia via interconnector trading or trading down the largest ROCOF-triggering loss (as detailed in a recent The Times article) isn't sustainable. Not least because when the UK joins the rest of Europe in intraday implicit trading of interconnector capacity, these trades by National Grid become impossible. Limejump recognises that currently, this is the least-worst option to solve the problem and National Grid is not doing this action for commercial gain. However, it can only be a temporary solution as more interconnections are scheduled to come online soon.
As Europe increases its renewable generation, we need to be making full use of existing interconnectors to move clean power from where it is being produced in abundance to where it is needed. When our wind assets are generating more than we can use, we need to maximise the opportunity to export this energy to the continent. This cross border commercial trade maximises socio-economic benefit across Europe and trading back this flow for reasons of inertia is counter-productive.
Furthermore, the current flow of power through the interconnectors, when used as an inertia management option, goes against the European aim of coupling all electricity networks into one single price for power. These trades artificially keep UK power prices higher than on the continent, and ultimately this gets passed onto customers, increasing their household bill.
While the blackouts were a deeply unpleasant experience, we must now turn our attention to holistically reviewing the industry and delivering positive improvement that eliminates blackout risk for our new and improved sustainable energy landscape.
Out of negative situations, we must harness the information at hand and collectively develop the new energy future further. The opportunity to redesign all energy markets, including vital avenues such as the wholesale market and developing a commercial arena for inertia, is here and now. By strategically taking a commoditised view, the UK can lead the world in developing a safe and secure electricity network whilst allowing renewable technologies and interconnectors to flourish.
We welcomed the National Grid report on the blackout released on Tuesday, and we eagerly await further updates from Ofgem and the positive action that will follow. In the meantime, we at Limejump are poised to support our colleagues across the industry to deliver the best possible system at the best possible price for UK customers.
Watch this energy space…
Disclaimer
This document has been prepared by Limejump and is provided to its recipient on no-reliance basis, free of charge and voluntarily. The data and analysis in this document is owned by Limejump, unless where stated otherwise. The recipient shall not distribute the document to people outside of its organisation. Whilst Limejump has taken reasonable care in preparing this document, no representation or warranty, either expressed or implied, is made as to the accuracy or completeness of the information that it contains. This document does not constitute professional advice, delivery of service or performance of a contractual obligation by Limejump. Parties using information in here should make their own enquiries and obtain independent verification as to its accuracy and suitability for the purpose for which they intend to use it. Neither Limejump nor any other companies in the Limejump group, shall be liable for any error or misstatement or opinion on which the recipient of this document relies and does not accept any responsibility for any costs, damages or losses which may be incurred as a result of the reliance, use or unlawful distribution of this document by its recipient.