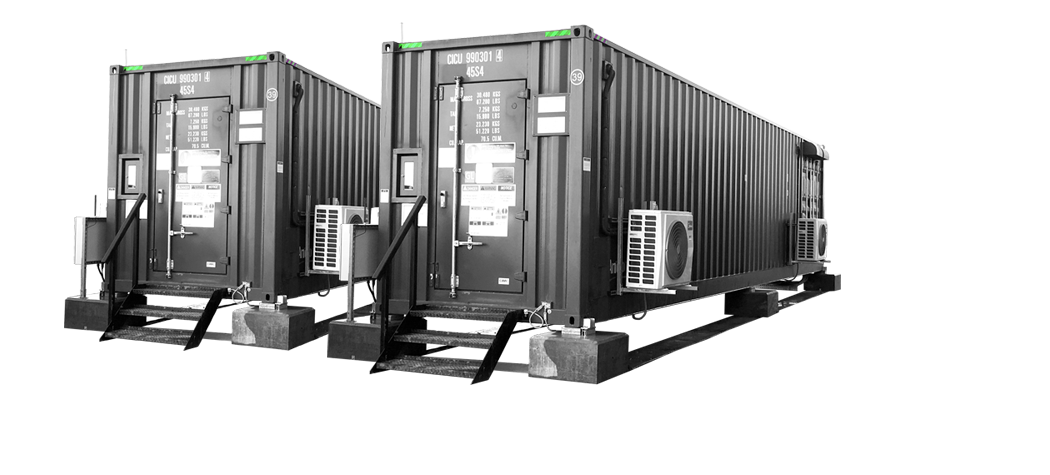 PRODUCT
The Balancing Mechanism (BM)
The Balancing Mechanism (BM) is the primary tool used by National Grid to ensure the efficient management of the supply and demand of electricity in the United Kingdom. This ensures that events such as blackouts are reduced and expensive and time-consuming corrective works are avoided. Limejump is the only company trading assets in both the BM and FFR, simultaneously.
As electricity cannot be stored by National Grid, at times of predicted supply and demand discrepancy, National Grid will accept an 'offer' or 'bid' from participants to increase or reduce generation or consumption of electricity, through the BM, and thus, balance the system.
For the first time ever, assets of all generation type or wattage can partake in this BM market through the Limejump BMU. Our Virtual Power Plant directly controls third-party assets to allow them to take advantage of half hourly wholesale prices and participate in the BM on a minute by minute basis. We provide an optimisation service that allows customers who do not have their own trading ability and/or are not of sufficient size to participate in the BM as a way of competing against larger, polluting power plants.
Below is the methodology we utilise to maximise your assets value:
Forward Trading – up to 2 years
Day Ahead Auction Trading – participating in the European coupled auction – 1 day ahead of delivery.
Intraday Trading – This includes trading in the Continuous Market any time after the day ahead auction, up until the start of the relevant Settlement Period.
Balancing Mechanism – Submission of assets into the BM commercial market to support National Grid to balance the system.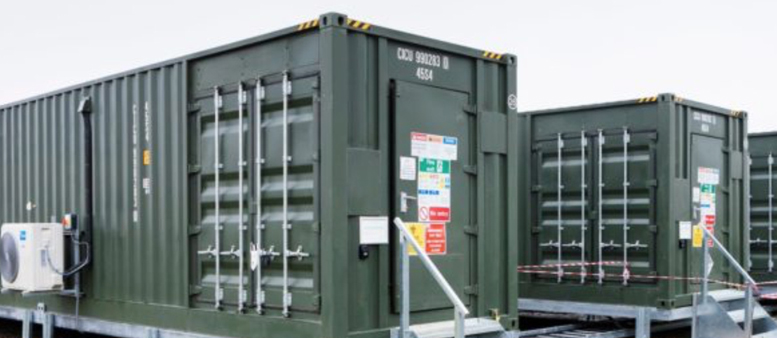 Our customers also benefit from our Online Portal, giving you instant access to your complete energy data, whenever and wherever you need it. From usage and asset efficiency to half hourly pricing information and event performance, is all at your fingertips: our cloud-based software means all your energy data is kept securely online, giving you access to your information whenever and wherever you need it.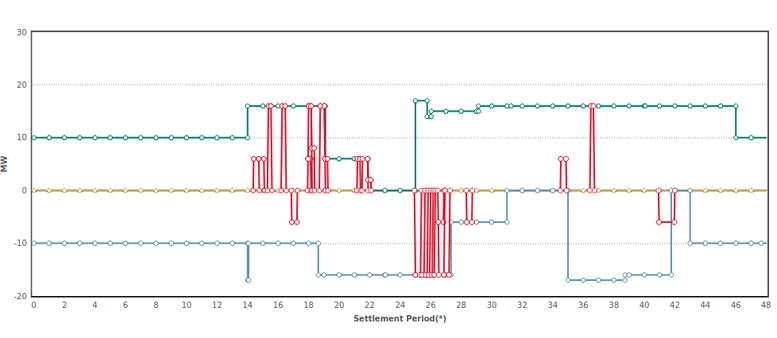 Being part of the Limejump community, you will be able to access the same market opportunities as large power plants
Our bespoke algorithms intelligently forecast your power generation, allowing you to make the most out of your energy whilst mitigating imbalance charges
You will be able to access your half-hourly generation and invoice backing data at any time on your online customer portal
Our online tools allow you to easily adjust your expected generation profile, schedule any planned outage or alert us to an unplanned trip
Do you want to talk about the Balancing Mechanism and Limejump Dispatch?
Contact
Address:
Limejump Ltd.
Unit 2.13, Canterbury Court,
Kennington Park, 1-3 Brixton Road,
London, SW9 6DE
Phone: +44 (0)20 8396 6848
Email: info@limejump.com