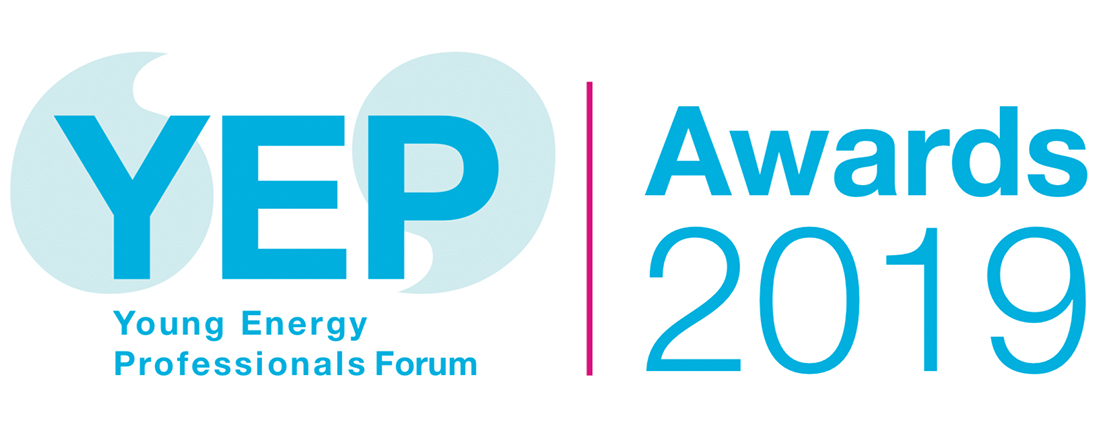 LIMEJUMP AWARDED YEP 2019 SUSTAINABILITY AWARD
The Limejump Operations and Trading team were incredibly proud to receive the Young Energy Professionals Forum (YEP) award for sustainability at the Young Energy Professional Awards for 2019.
Representing the team, Hugh Sawbridge, Senior Trading Analyst,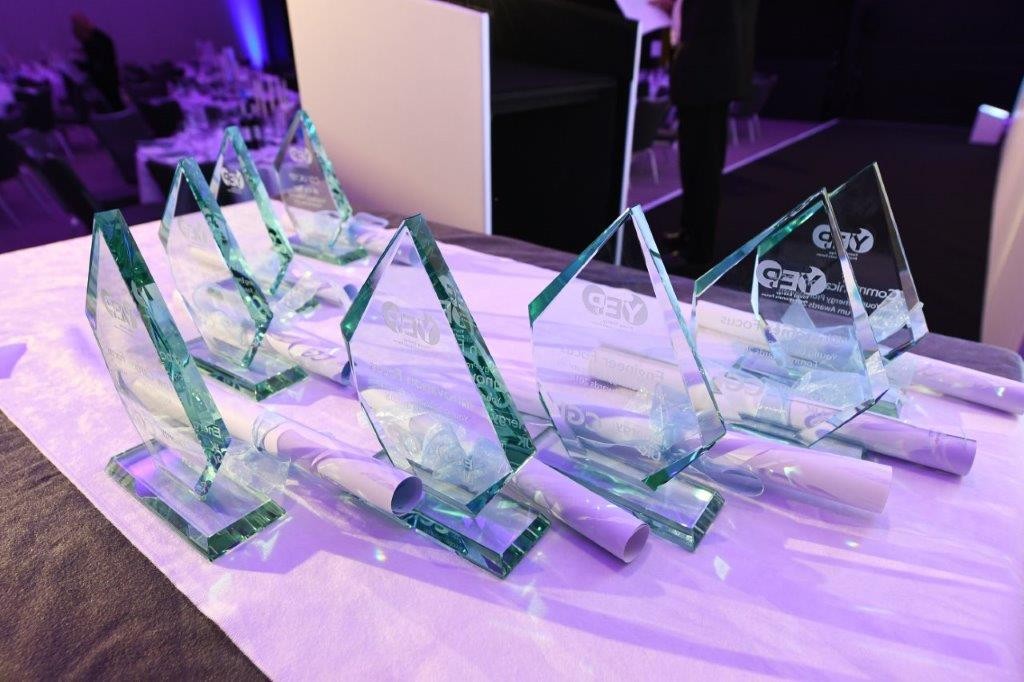 collected the prestigious trophy which was received in recognition for the team's groundbreaking work. This trading prowess within energy markets includes being the first EnergyTech business active in the Balancing Mechanism and focuses on increasing the usage of sustainable energy generation to replace coal-fired power plants, supporting the UK's drive to reach carbon net-neutral position by 2050.
To reach more about this success and the rest of the fantastic awards presented on the night, please read the YEP report of the night.
For the full list of winners, please click here.