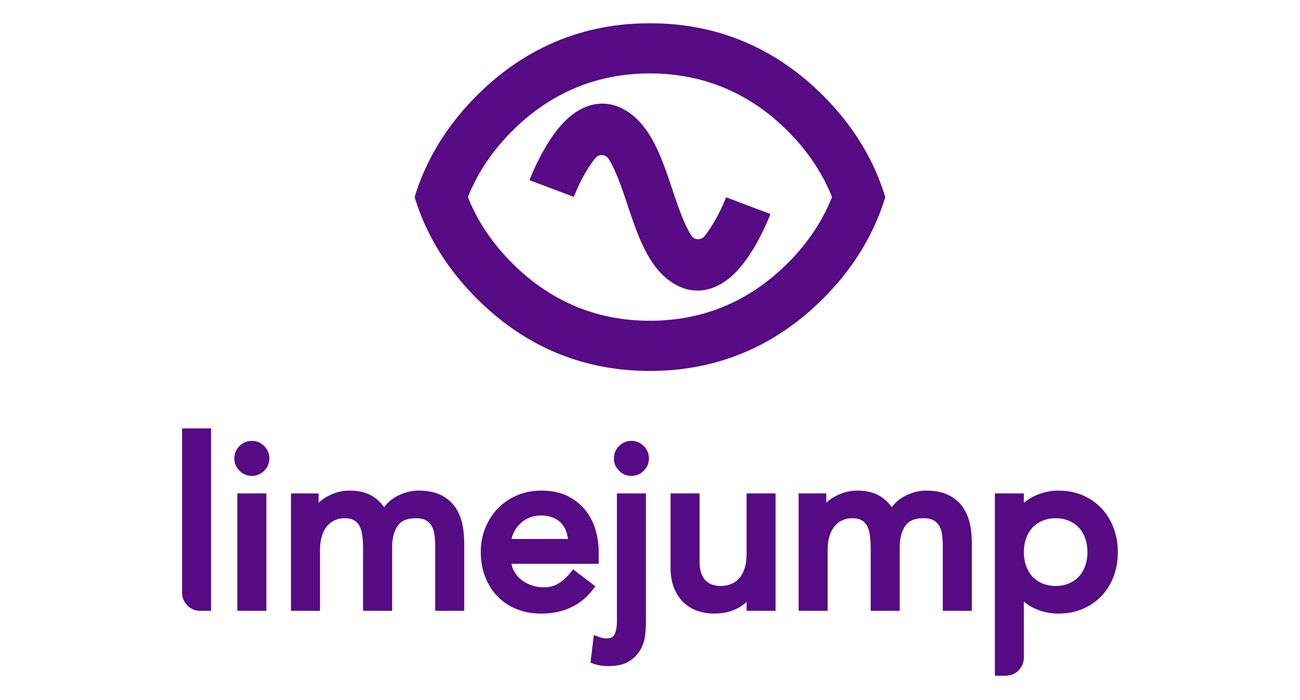 Super-charged – Limejump completes acquisition agreement with Shell New Energies
It's my pleasure to announce that we have reached an agreement for Shell to purchase Limejump in a deal that will enable both companies to accelerate the UK's energy systems transition to a zero-carbon and cleaner future.

Why have we taken this decision?
We are in the middle of an energy revolution and joining forces with Shell allows Limejump to make a much greater impact on the market while enhancing the experience of our valued Limejump customers.
It allows us to further increase the quality and scale of our products in ways that truly excite us. With Shell's support, we can accelerate the advent of a future where our customers play a more significant part in the energy system whilst maximising the value for this participation. This development is about maintaining our momentum in an unprecedented industry revolution.
Staying committed to our vision whilst being able to continue to competitively price, maintaining our nimble and innovative approach and gaining the benefits of enhanced financial support have all played a part in this decision.
We will remain independent and we will continue to focus on our three main objectives: paving the way to a more sustainable energy future, maximising revenue streams for all decentralised asset owners and utilising data science and technology to enhance the interplay between renewable supply, demand flexibility and energy storage.
Our commitment to bring about a carbon-free future remains unchanged and we are excited to be supported by Shell who see us playing a fundamental role in this transition.
How does this impact our customers?
With the backing of one of the largest energy companies in the world, Limejump now has full financial security across our entire product suite, and this will allow us to strengthen Limejump's offering including new innovative features and products, as well as increased platform robustness.
Rest assured, we will maintain full focus on our customer assets, ensuring we continue to innovate and provide solutions that maximise the value from the markets with no constraints. It is important for us to always to keep the best interests of our customers at the core of everything we do.
What's next?
We will operate as a wholly owned subsidiary of Shell, retaining our unique identity and our direct relationships with you. I am pleased to remain as Limejump's CEO supported by the same incumbent management team.
Our mission and vision remain the same, our team the same, our identity the same and our customer focus the same – this is our next evolution in order to bring you an incredible offering.
Thank you
This is a monumental step for us, and we would like to say an enormous thank you to all our customers for supporting us on this journey to date and a special thanks to those who have been with us since the beginning of Limejump.
I am excited to embark on the next chapter of this journey together and to continue to see our community grow over the coming years.
With our agreement with Shell, coupled with the valued support of our customers, we are now super-charged to drive forward towards a sustainable energy future.
Watch this space.
Erik Nygard
CEO and Co-Founder