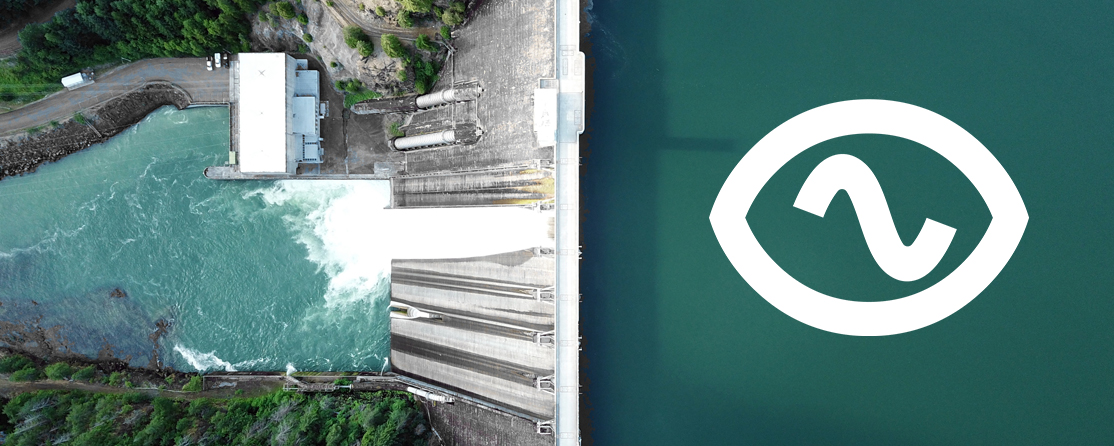 The fortnight in flexibility: A bumper flexibility run serves up more excitement than centre court
Each week, we take a look at the week in flexibility trading that has just been, and a look at what's next. Enjoy our latest instalment: This week we bring you an extended edition of our regular summarisation of the ups and downs in flexibility trading.

The past fortnight, we have experienced:
–        A 24hrs period that saw National Grid spend a staggering £1.8m on balancing actions
–        Prices hitting £300/MWh
–        The NIV (Net Imbalance Value) reaching +500 MW
–        A turn down price of £-148.68/MWh
–        An unexpected interconnector trip
–        Unusual activities in the afternoon 'trough' driven by solar underperformance
Let's look at some of these key events in more detail.
Monday, 24th June, kicked off the fortnight in style with an incredibly exciting 24 hours that our traders felt were reminiscent of past Triad seasons. We saw prices rise to over £300/MWh, averaging through the afternoon at around £100/MWh. This period of time saw National Grid spend more than £1.8 million on balancing actions within the BM – with Limejump's intelligent systems securing 75MW for client assets. Much of this action was driven by a continuation of the summers' interconnector disruption as the French interconnector (INTFR), ramped down to 1GW from 2GW due to Bipole 1 experiencing a planned outage. The day also bought considerable volatility in the Intraday Market with settlement periods occasionally trading below system settlements, opening up opportunities for renewables, specifically batteries to take advantage of higher prices when discharging. This is where Limejump's real-time trading ability came into its own and allowed customers to maximise revenues throughout the day.
With the closing days of June providing benign conditions, the last weekend of July bought significant trading interest. High wind generation throughout Sunday (c7.7GW) and high solar generation thanks to heatwave conditions, the system was oversupplied, in particular between SP27 and SP35 where negative prices were the order of the day. A minimum system price of -£8.67/MWh was seen at 14:30 with National Grid was managing the system down. Fascinatingly, we saw one BM unit, Race Bank Wind Farm, instructed as low as £-148.68/MWh for this SP30. Although the Net Imbalance Value was over +500 MW in the morning, National Grid was instructing a large number of plants to turn off at negative prices due to a lack of turn down availability in the running units, meaning that power plants were already running at their minimum output, and could only be turned off rather than lowering generation.  With Limejump clients instructed during this period, this speaks volumes about the broad mix of generation, mostly renewables, and storage, now at National Grid's fingertips.
On Monday 1st July, (just one day later,), high wind generation (peaking at 10GW) bought low and volatile prices to the landscape. They averaged at £40/MWh with NIV averaging a marginally short 4MWh. However, we also saw a major spike in SP40-42 with the highest accepted offer accepted from Festiniog at £406/MWh – almost as unexpected as Wimbledon wildcard Coco Gauff defeating Venus Williams.
As the week progressed, System Prices fluctuated on Wednesday 3rd as an unplanned drop of 1GW with the French interconnector affected the system's balance. Prices collapsed to the lowest of the day at £0/MWh at 13:30 and for a couple more periods when the interconnector supply was restored, and the system turned long. Prices remained steady after this at £24.87/MWh until the end of the day.
The weekend just past bought unusual activity. Over Saturday, the System Prices were high for more than half of the afternoon trough, peaking at £83.50/MW during period SP21. A cloudier than forecast day was to blame – with solar underperformance coupled with a relative drop in wind generation. This ultimately pushed prices leading to an undersupplied system.
The last fortnight has served to show us just how volatile the market is right now, and just how crucial our technological approach, being able to trade across multiple markets with fast response times, really is.
As Limejump is developed to embrace volatility, this allows out traders to strategically plan and react to multiple scenarios as experienced in the past fortnight.
Flex in numbers:
Top System Price: £300/MWh
Lowest System Price: £0.04/MWh