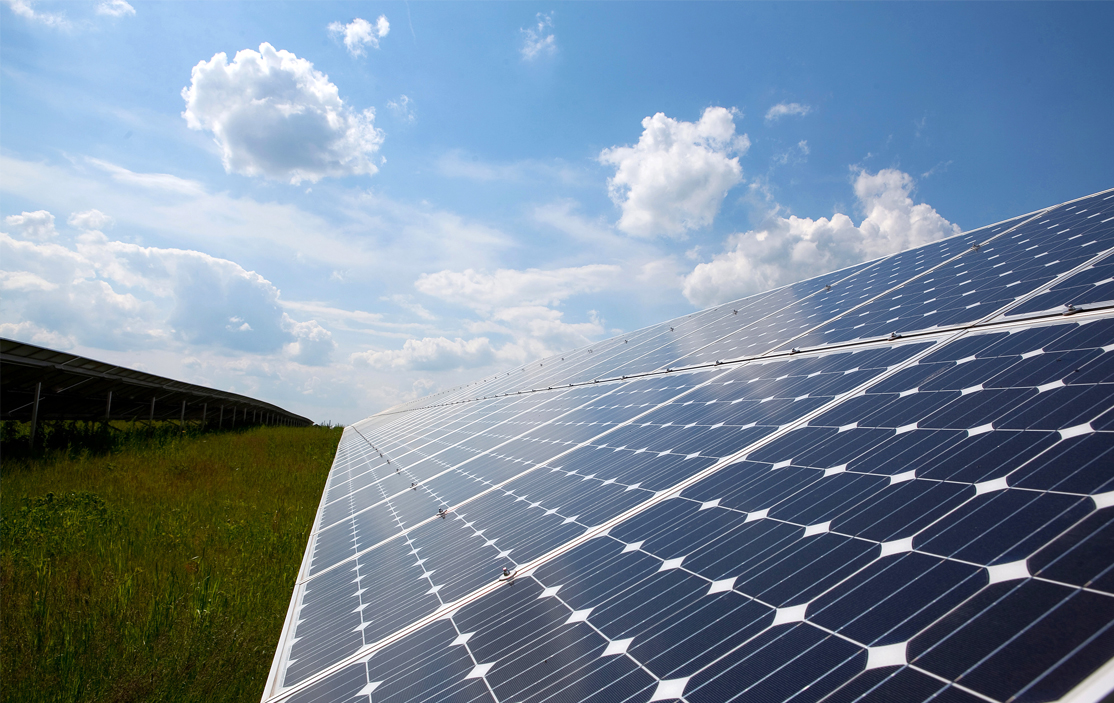 Energy markets have undergone significant changes in just a few years. Gone are the days when the country relied on large power plants to supply energy to households. Just ten years ago, coal-fired power plants supplied 34% of the UK's electricity. But this has plummeted to just 6.7% in 2017, as the government's pledge to force unabated coal power off the UK grid by 2025 bites. Generation from renewable sources meanwhile hit 29%.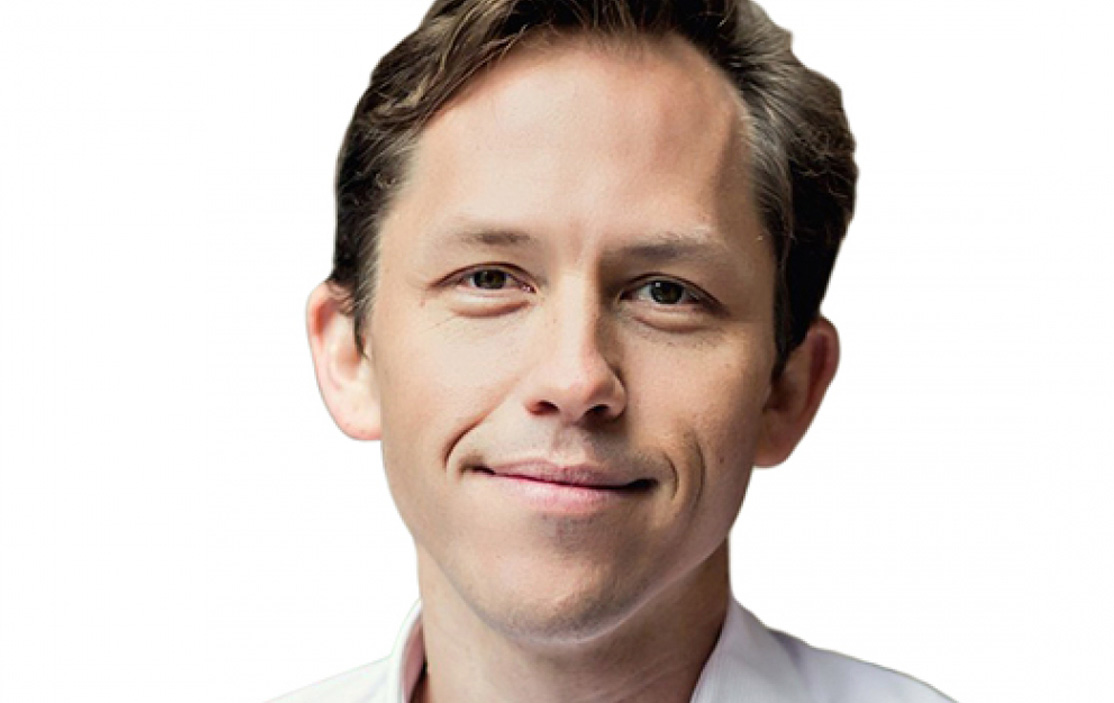 Erik Nygard, CEO & Co-founder of Limejump
At 16:23 on the 9th August 2018, a quiet revolution took place in the UK electricity market. A small team of disruptors at the Limejump offices in London supported by the full team of 50 people who have tirelessly worked towards this point over the last year crossed a finish line.